Time plays a big role in every field and in the same manner, one must know the best time of posting contents, images, and videos on various social media platforms. After thorough studies, analysis and researches on this topic, experts come out with the best timing to post on social media, though it depends on the targeted audiences, their age, and most importantly the category, whether you are dealing with corporate posts or promoting an e-commerce website.
Do you ever think that your timing will reflect your result? Yes, it happens and you must focus on the time before posting something on social media. Here, we will explain about the time that fluctuates depending on the different platforms of social media like Facebook, Instagram, Twitter, and LinkedIn. So, let's move further to know more about the timings and their impact on social media posts.
The Best Time to Post on Social Media
Facebook:
Facebook is leading the race with more than 2 billion active users and that forces top brands to connect with Facebook for reaching a wider range of audiences. Facebook deals with images, videos, contents, business pages, community, and polls to gather genuine engagement with friends, family, and targeted audiences. So, it is important to know the best time to post on this leading social media platform.
Wednesday is considered the best day to post.
11 AM and 1 PM are the best time to post.
Whereas, 9 AM to 3 PM is considered to be the safest time.
Try to avoid posting important posts on Sunday as the day has the least amount of engagement.
Try to avoid posting before 7 AM and after 5 PM because of the least amount of engagement per day.
Instagram: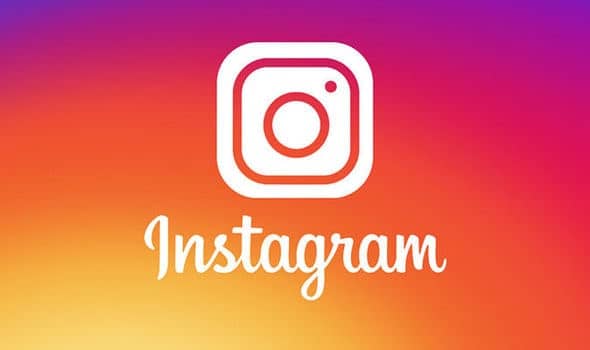 In the early days, Instagram is considered as the platform for photographers to share their images instantly on social media but right this platform is counted among the most popular social media platforms. Recently, Instagram is hitting the audience across the globe by having more than 1 billion active users who are experiencing this amazing platform to promote their business or simply sharing the happening with others. Some of the additional features like stories and IGTV pushes this social media platform towards more opportunities to connect with the consumer through appealing images and strong video content. Let's look into the best time to post on Instagram to target your audiences effectively.
Choose Wednesday (11 AM) for posting important posts as it is considered as the best day for posting.
Friday is also considered good if you post from 10 AM to 11 AM.
10 AM to 3 PM on Tuesday is the safest time for posting.
Sunday is not preferable for having the least number of engagements.
Try to avoid posting during late night and early morning from 11 PM to 3 AM.
Twitter:
Twitter is considered as the most sensible social media platform where more than 500 million tweets are sent per day by offering top brands and personalities the opportunity to connect with their audiences through tweets. You can listen and respond to the topics that engage other users at a given point in time. Researches and reports confirm that posting on the peak hours will create a big difference in highlighting your tweets in front of the wider audiences. It is important to know when to post your content on Twitter because this platform is based on the interest of users instead of working on the chronological order of your post. Let's zoom into the best time to deal with your tweets.
9 AM on Wednesday, Friday, and Tuesday are considered as the best time.
Monday to Friday from 8 AM to 4 PM is the safest time.
Saturday and Sunday are not so preferable for the least engagement.
10 PM to 4 AM is considered the lowest engagement time daily.
LinkedIn: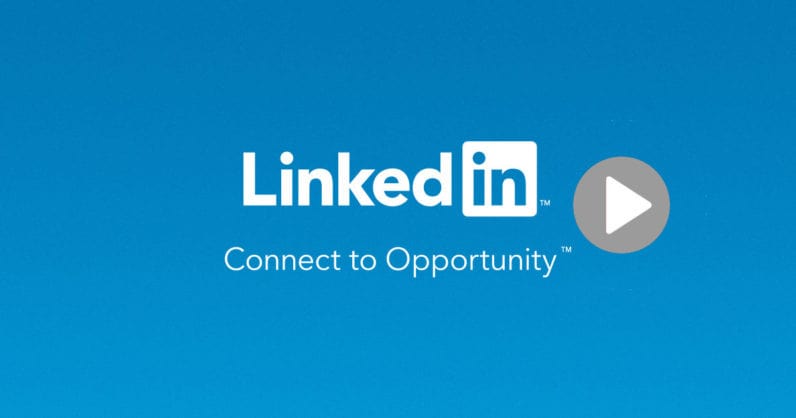 LinkedIn is more engaging in B2B marketing and linking professionals with one another in terms of getting the best results. This social media platform significantly increases the engagement and offers plenty of opportunities to users to generate leads and getting connected with the people of the same profession which keeps people aware of the happenings and achievements of their competitors. Yes, LinkedIn also holds the same value of timing as any other social media platform where one must target a more niche audience by creating posts.
9 AM to 10 AM and 12 PM on Wednesday are the best times for post on LinkedIn
8 AM to 2 PM on Wednesday, Tuesday, and Friday are considered safest.
9 PM to 3 AM is considered as least popular times and Sunday is not at all preferable for genuine engagement.
The above-mentioned timings are considered as suitable and sometimes not preferable for dealing with social media posts depending on the different channels. But you can experiment with some other timing which might work best for your brand. You must focus on the topic and audiences you are going to target during posting something on social media. Hopefully, the best time will help you in engaging more audiences on your social media sites.
---