None of us can deny that listening to music is an unavoidable part of our lives now-a-days. In the hustle-bustle of modern lifestyle where we are at a run all the time, music lets our minds relax and get energised. Previously we used to have taped-cassettes to store music, then came the era of CDs and DVDs, followed by the memory card, hard drives, pen drives etc, and now the whole world is gradually tending towards listening to music using the internet, without storing it.
Online music is rightly in trend today. This is an excellent option for people who feel that it is better to directly listen to the favourite song out of numerous ones available online, than to download it in a storage device. And to serve this purpose, several websites can be found online. While some of them allow us to listen to music at absolutely free of cost, others give access after a monthly subscription or small amount of money per song.
Of course we would prefer using the free websites, but there are many such free online music websites that are full of pop up ads and malware which is harmful to our device. So choose wisely while browsing such free music streaming websites. Here are some of the best online music player sites to help you out.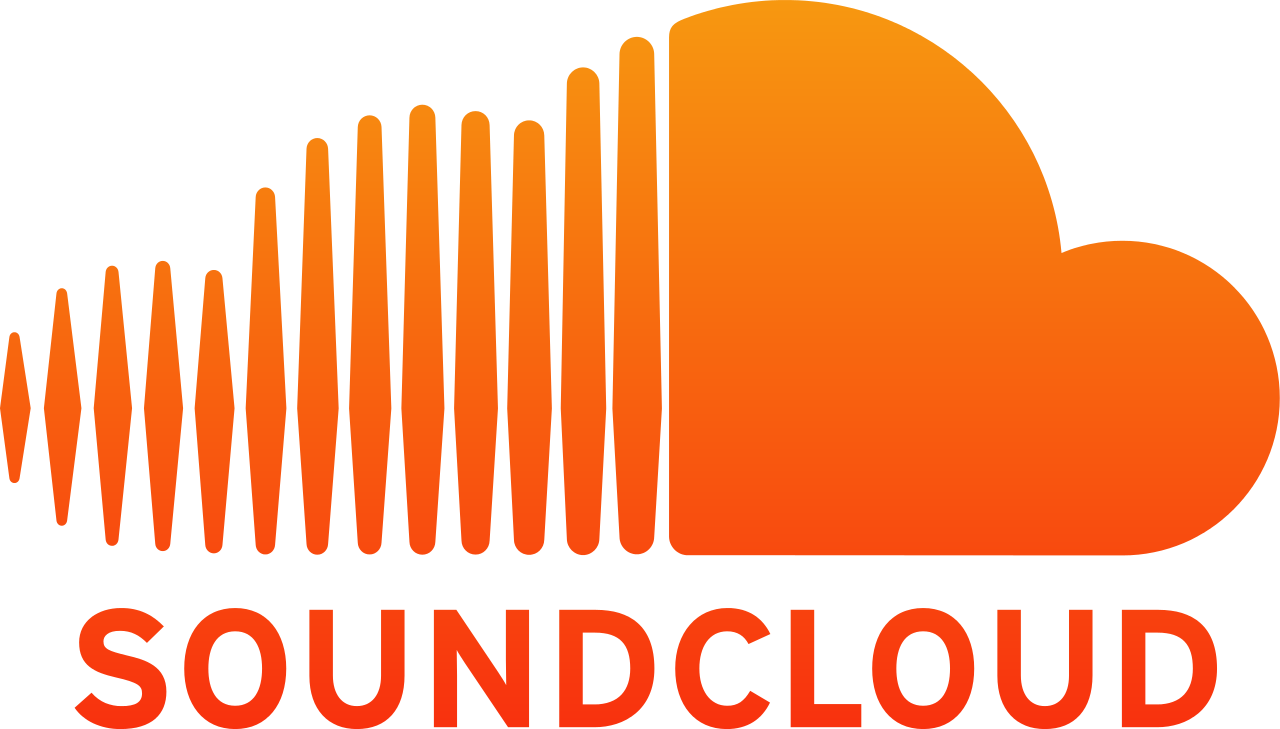 Make your own playlist in SoundCloud and listen to songs, music tracks and podcasts by various artists or bands, search for them by genre, find what's trending right now. This online service work lets users upload music for you at free of cost. You can also follow a friend in this audio platform, with a music taste similar to you.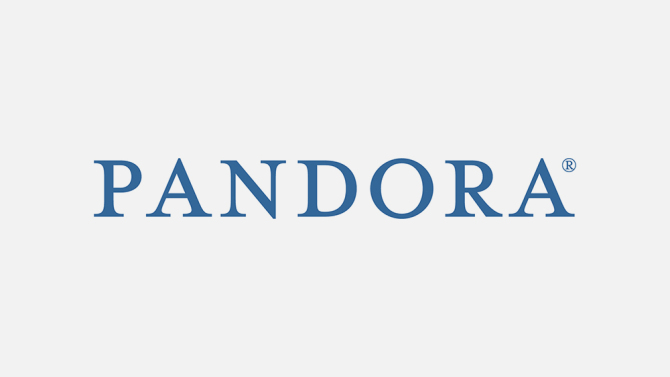 Containing more than 1 million songs, Pandora lets you access to your favourite type of music and show music according to that after you create an account in it. This website has both paid and non-paid service for music lovers. Free users can skip 6 skips per station and 24 total skips per day. This site also has its own smartphone app.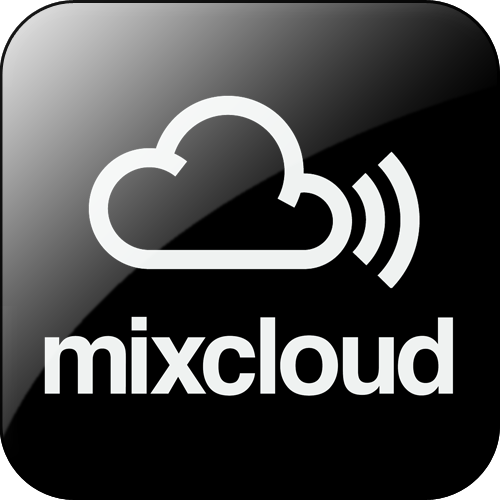 If you are looking for DJ tracks, podcasts and radio shows, Mixcloud is the website you need. This website is quite good for listening to long track music. You can play music online in the background for hours after hours with a never ending playlist.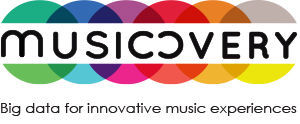 We often like to listen to music depending on our mood. Musicovery lets you discover songs or tracks according to what kind of mood you have, and they have a mood chart in grid form for this purpose. Once the mood is selected, several suggestions will appear, where you can shuffle and ban songs after registration.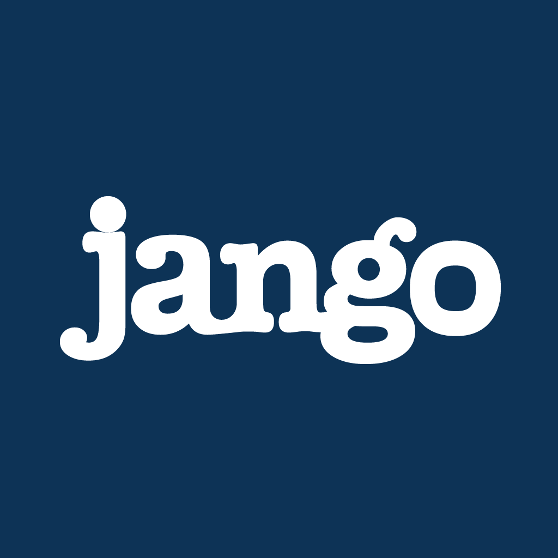 Simple and easy to navigate –these are the key features in the design of this online music streaming site, where you can search for songs of almost all popular genres and artists. You can either log in to the website or not to listen to the tracks, but logging in will allow you to make your own radio station as per the genre and artist you favour.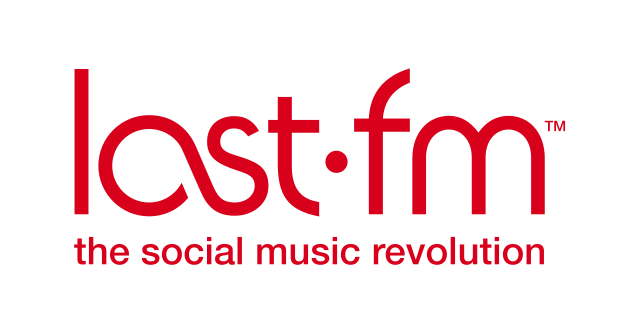 Last.fm sources its music from Spotify or YouTube services, and you are allowed to select the source as per your choice. This excellent music streaming website also lets you download your favourite music. Observing the artists you mostly listen to, Last.fm will even suggest you artists you might be fond of.

This is one of the oldest website for streaming music online. You need to download and install their music player and their own Android, iOS and Windows app to use it on desktop and smartphone respectively. After creating an account, you get access to over 20 million songs online. Spotify allows both paid and free membership to music for various genres and artists.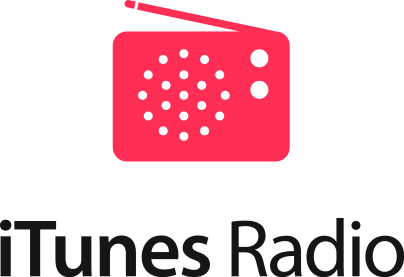 iOS and Mac users well aware of this music streaming website, and so do many of people who don't use Apple products. With more than 25 million collections in their website with daily update, they are the best music player ever, although available only for Apple devices. Along with paid service, you can use free service also, where 6 skips per hour per day is allowed.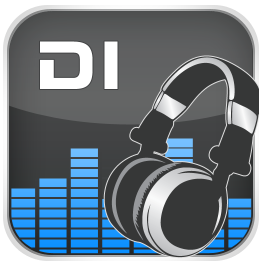 The Di.fm or Digital Imported FM is globally popular because of its excellence in collection of masterpieces. With a user-friendly web design, both free and premium are available here. The premium account gives access to ad free listening with higher quality music than that you get as a free user.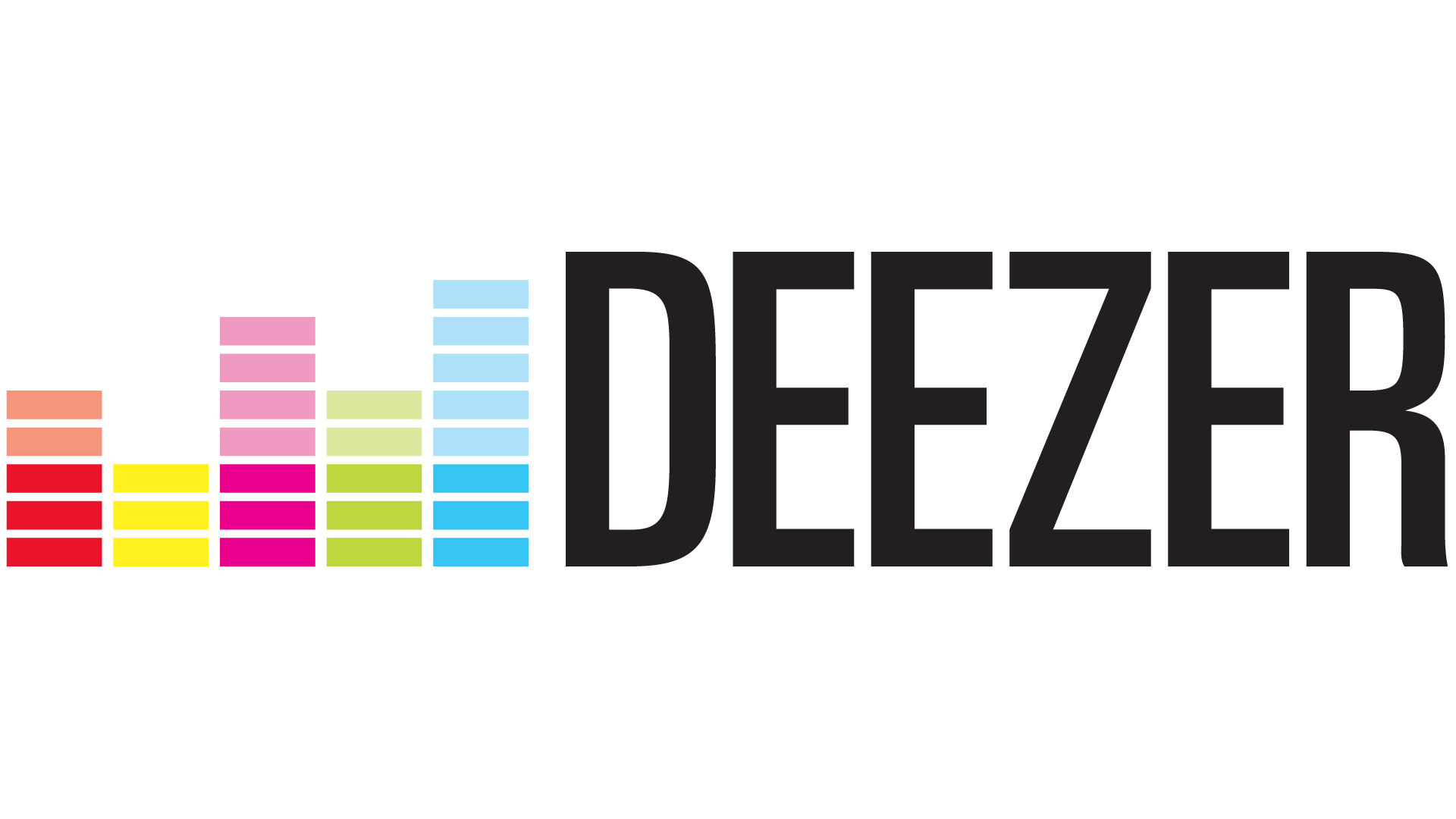 Users have to sign in to Deezer to find the music genres of your choice. The website has around 35 million songs to listen for free and gives you suggestion based on the tracks you listen to. You can create a playlist and let others listen to it, or you can listen to playlists created by other users.
---