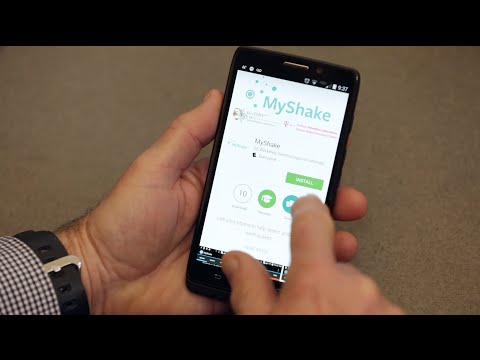 LOS ANGELES: Scientists have developed an app that crowdsources ground-shaking information from smartphones to detect earthquakes and eventually warns users of impending jolts from nearby quakes.
The app called MyShake , developed by researchers at University of California, Berkeley, runs in the background and draws little power, so that a phone's onboard accelerometers can record local shaking any time of the day or night.
For now, the app only collects information from the accelerometers, analyses it and, if it fits the vibrational profile of a quake, relays it and the phone's Global Positioning System (GPS) coordinates to the Berkeley Seismological Laboratory in California for analysis.
Read more at:
---