The 21st century is the time for social media sites to get on the social network and give a harsh competition to each other. They are regularly bringing in new features for their websites and apps like easy search, offline notification, video calling and many such things that attract loads of users daily.
Along with random use for entertainment purpose, many of the  social media sites perform as the best platform for online marketing of your business brand. The most powerful reason behind it that when you post the promotional content of you business on a social media site, it can reach hundreds to thousands to millions of people.
But while choosing particular  social media networks for brand promotion, people might get in confusion. You must select one or more than one sites according to your business strategy and targets. Meanwhile, if you are looking for top websites in the social media market, based on monthly population, this article might be helpful to you.
Facebook

Facebook started its journey as a chatting website in 2004 and now it is probably the leading site for social media marketing plans.  Among more than 1.55 billon monthly users, more than 1 million small and medium-sized businesses are utilising this social media platform for promotion. Various features in Facebook work behind the reason why people are crazily addicted to it and thus the best medium for linking your business with people throughout the world.
Youtube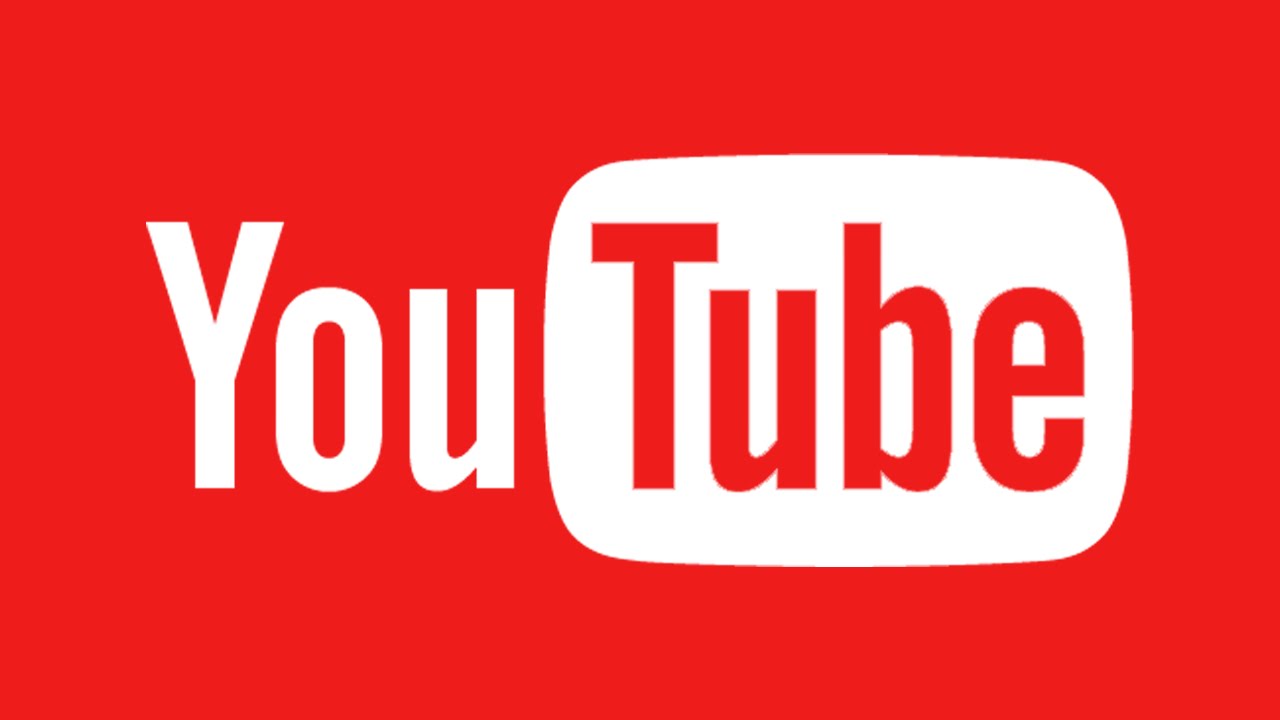 1 billion people are watching and uploading videos on Youtube per month. From entertainment to promotional video –Youtube contains all and thus lets people know about your brand in audio-visual form. Launched in the year 2005, Youtube has over 1 billion users today, which is almost one-third of total internet user.
Reddit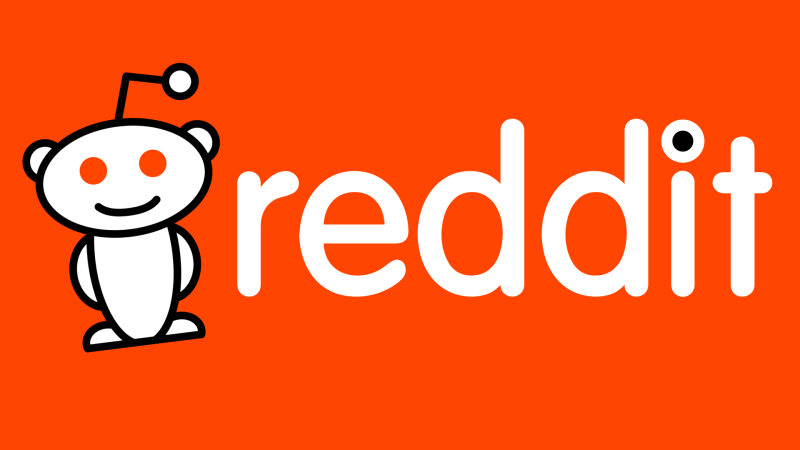 11 years ago, at 2005, Reddit was launched in the social media market and since then it has been much favourite to the mass people and business firms. The current population in this site is 542 million approx and thus it is one of the 25 highest used social media sites in the world.
Google+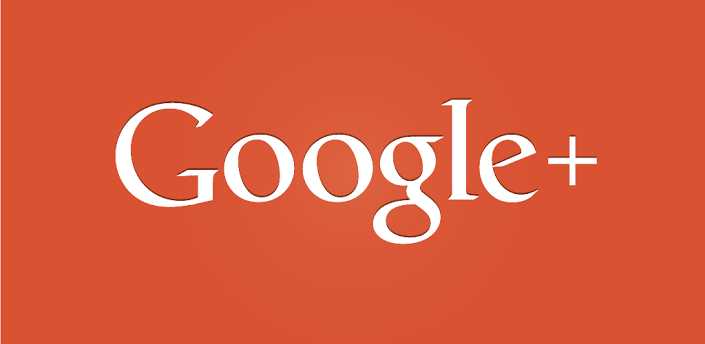 The search engine giant Google launched Goole+ in the year of 2011, and no doubt, it is today one of the top ranked social media sites. Apart from the individual users, this site is very much used by business websites for their brand promotion through Search engine Optimisation. Google+ has today around 540 million users on monthly basis.
Instagram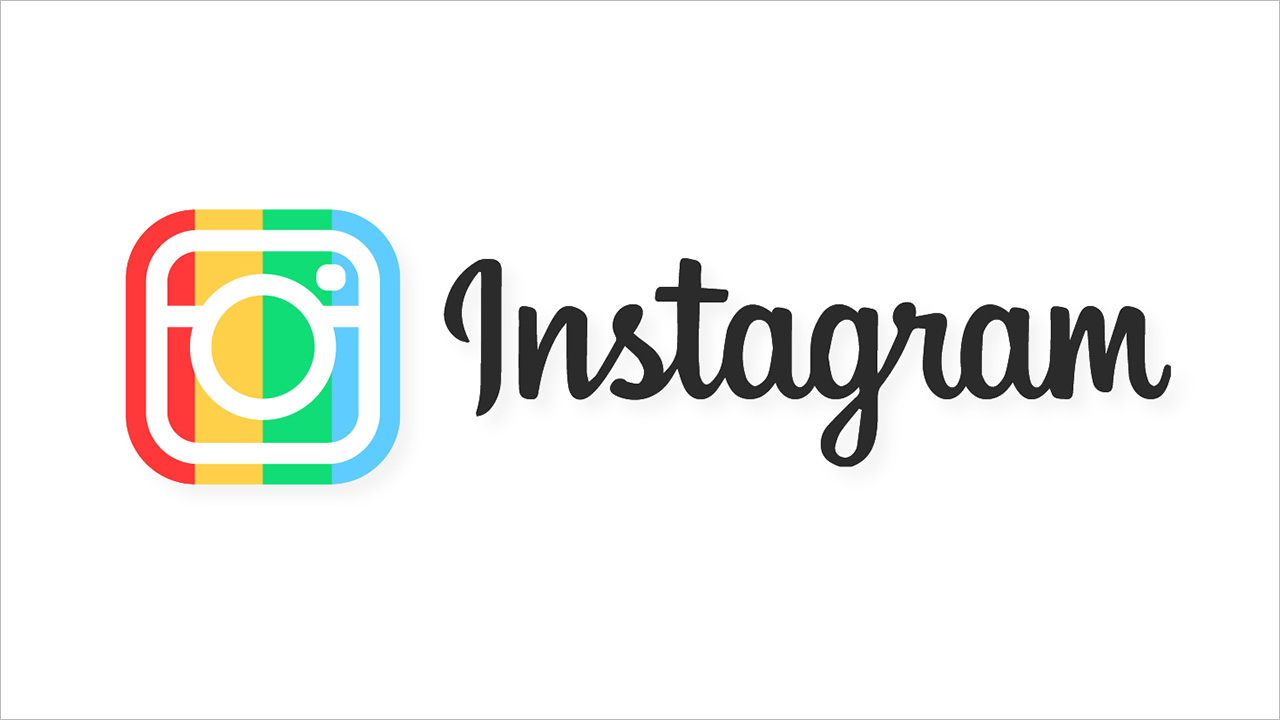 Instagram was launched in 2010, and within 6 years of span, it has managed to get rank among the most popular social media websites. Over 400 million monthly users like to share the images and videos on this platform as they find it more convenient than sharing words. Visual content work more effectively and easily for the brand promotion.
Twitter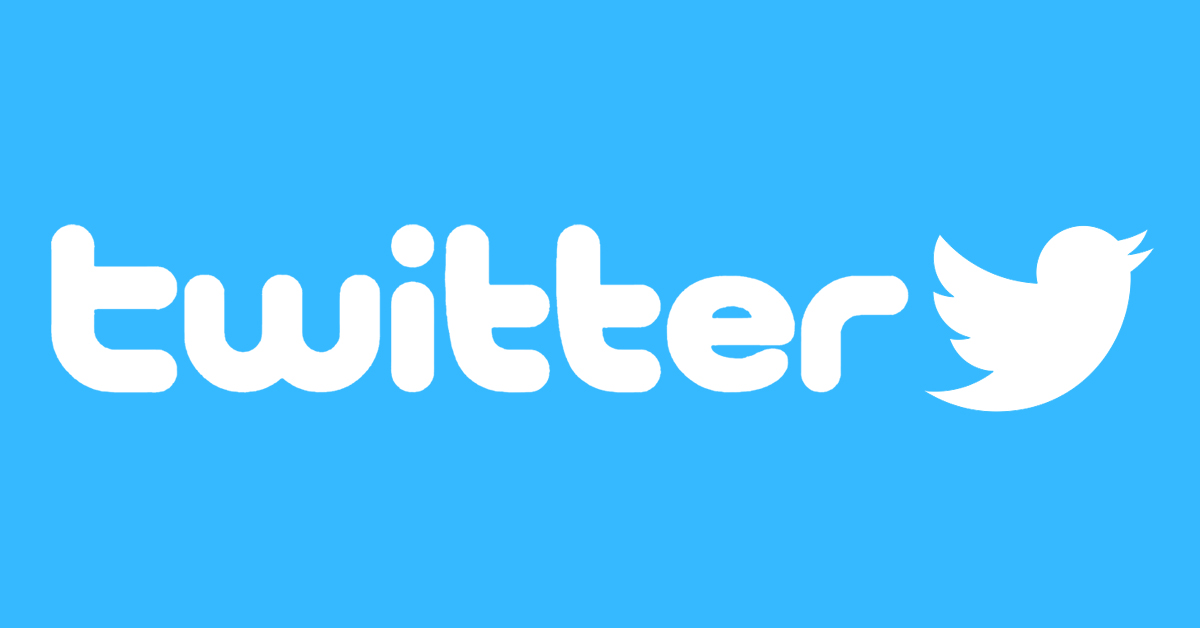 With more than 320 million users, who are active on monthly basis, Twitter is one of the most popular social networking sites. Although people do not usually use the site for chatting purpose, but they love its linking system with '#tag' and signature character limit of 140 words, which helps businesses to promote their brands in most brief and clean way.
Pinterest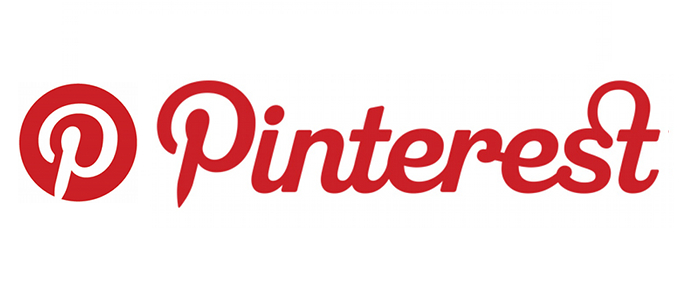 At 2010, the world of social media marketing got a new competitor under the name Pinterest, where you can visually share or 'pin' images and videos on yours or on someone else's profile or 'board'. Now-a-days, more than 100 million people are using Pinterest per month, making it drive huge amount of traffic towards any business website.
LinkedIn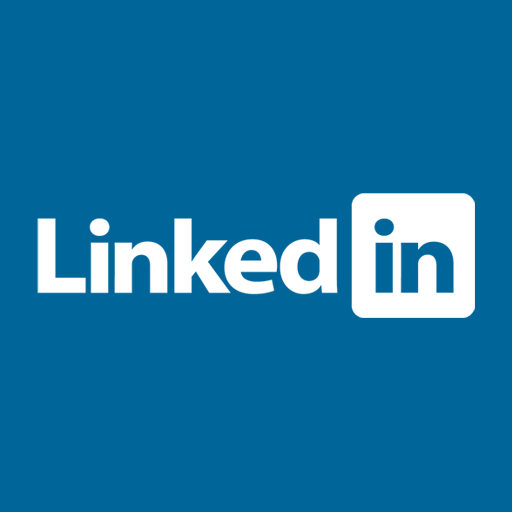 The professional networking site, LinkedIn, is becoming more and more favourable day by day to many brands from various industries. This is an information sharing hub, where people find each other to build a community and promote their brands likewise. LinkedIn has 100 million monthly users among 100 billion total users.
---