Creating a unique content deserves a lot of research, planning, writing and optimization of what you are writing. All these efforts for a webpage or blog content are done to provide details of the business for which the website is made. Such content, especially if done for SEO, should drag visitor's attention, inform them about the business, drag more conversion, make customers out of visitors and place a high rank on search engines.
Well, creating such eye-catchy unique content every time is not easy always, especially if you are new to this field. Writing new text in new format consumes a lot of time and in today's busy world of marketing, we barely have that much time to waste. Fortunately, now-a-days, the market is clinking with whole bunch of tools for SEO and writing assistance for content writers, although selecting one of those takes much wise decisions and proper knowledge about the market.
Here are some of the best free writing tools and resources that make your content amazing, short, crisp yet all-inclusive.
Hemingwayapp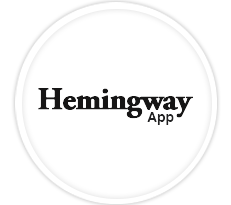 Different colours mark and highlight complex sentences, use of passive phrase, and confusing works of your content and suggest editing them. People stay on a webpage for around 1 minute on average. So your content must be written in easy and captivating language to keep them longer.
Blog Topic Generator

A title of a blog or webpage content is like a trailer of a movie. It gives the reader an idea about what he or she is going to read. Whenever you are facing problem to come up with such a striking title, put your target keyword on Blog Idea Generator for loads of topics and titles.
Siteliner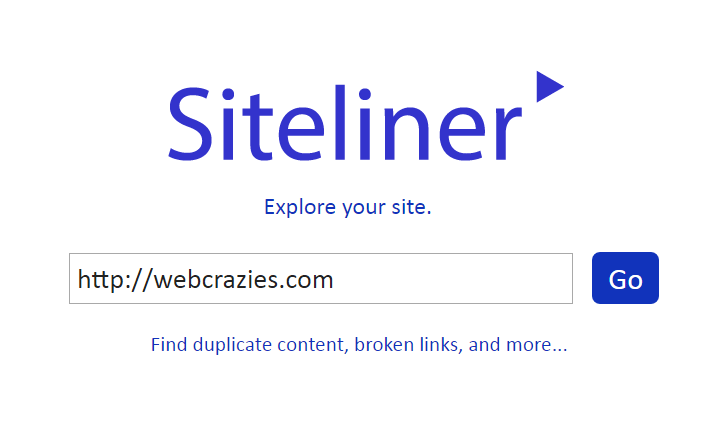 In the digital marketing world, inspiration is allowed for content creation, not imitation. One thing should is applicable for every writer –copying is bad. Siteliner helps you check and make sure that there is not even a slight duplication of someone else's content in yours.
Copyscape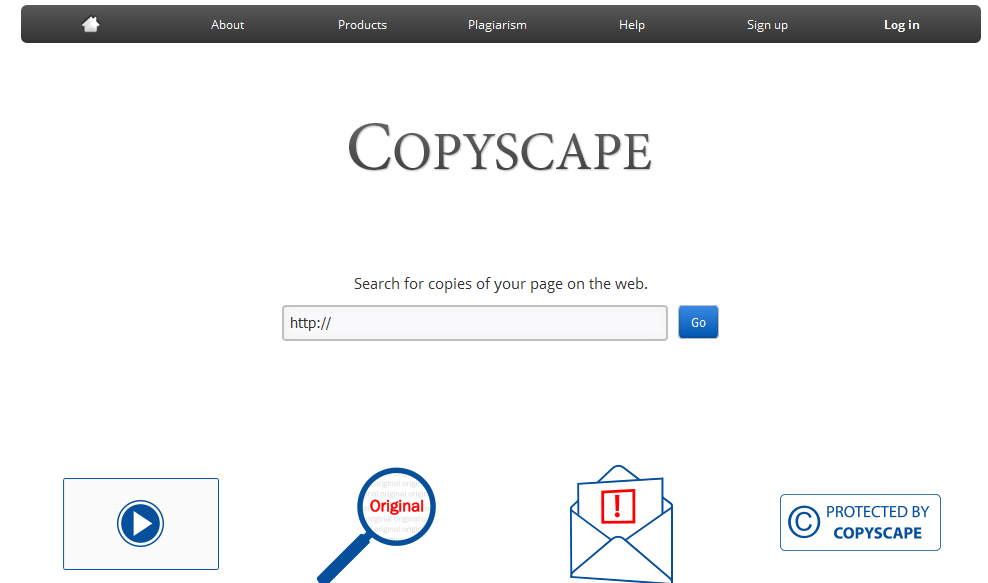 This is a very powerful tool to check plagiarism in content. Copyscape has been ranked as world's top ranked tool which helps to check how original your contents are searches if there is any copy online of the existing content and prevents duplicity of the content.
Small SEO Tools

Different content marketing tools from Small SEO Tools are available to make a website perfect, like for content writers they have provided tools to rewrite content, check grammars and search for the plagiarised contents. It also helps to get the most relevant and trending keywords.
Keyword Planner

Writing content needs lots of keywords for the target audience for whom you are writing the content. Your website cannot be categorised in search engines until you properly use this most important feature for SEO. Keyword Planner informs you about a bunch of keywords and the subject, competition level, popularity etc, depending on the industry, website or topic you provide.
Article Rewriter Tool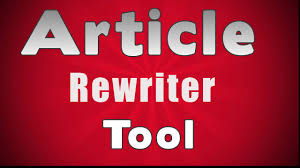 One of the most popular online tools for content writers these days is the Article Rewriter Tool, and using the tool is very much easy. You just need to browse the website, paste your content, pass the security and click on rewrite button. The entire content gets changed wherever possible.
---