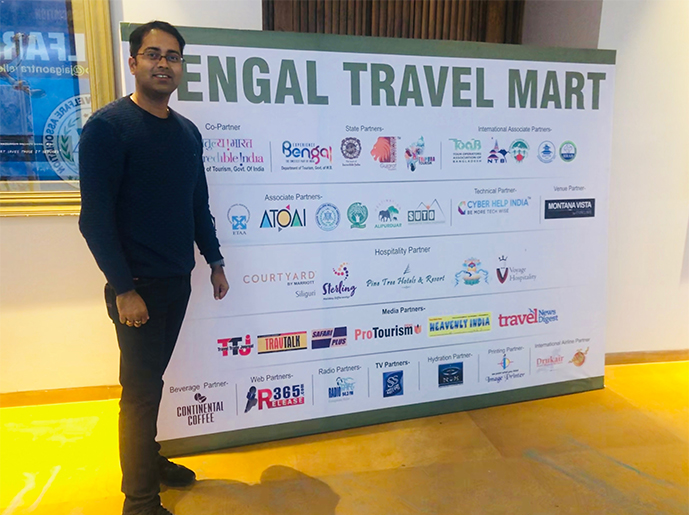 Tourism is a blessing for Indian economy. A report by the World Travel and Tourism Council explains that tourism itself generates 15.24 lakh crore of India's GDP. Due to this, 41.622 million people are getting jobs, which add up to countries' 8% of employment.
West Bengal is also gearing up and making a significant difference in the tourism sector. BTM is playing a compelling role in making tourism a bigger phenomenon in West Bengal.
Bengal Travel Mart is the result of smart thinking by Eastern Himalayas Travel and Tour operators' Association. Our Honorable Chief Minister of West Bengal Mamata Banerjee backed their intellectual initiative.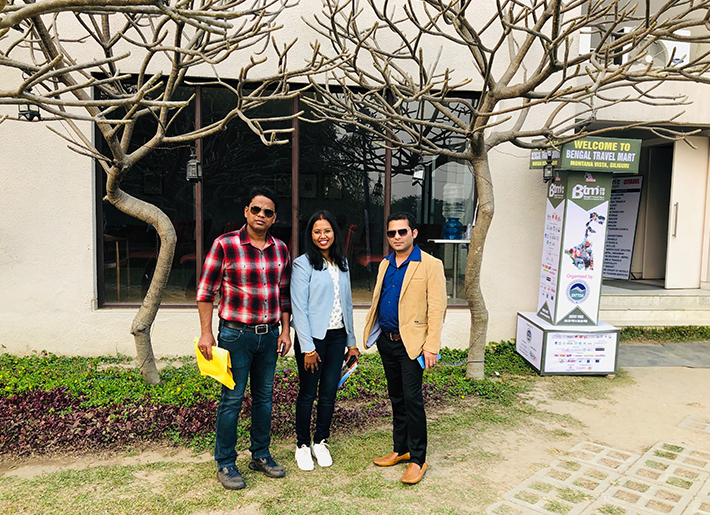 Structuring the Regions Tourism Harmony!!!
Through BTM entire West Bengal and neighboring regions are growing in tourism sector. They aspire to display the facilities and tourism infrastructure to the national and international level audience, they promote tourism facilities all over West Bengal. It is a good initiative to attract the traders of tourism.
The Partnering Organization of BTM:
EHRTOA (Eastern Himalayas Travel and Tour operators' Association)-
This association protects the Northeast India travel environment and maintains the integrity of tourism. They have taken the initiative for BTM.
Department of Tourism Govt. of West Bengal
This is a West Bengal government organization that promotes West Bengal's different culture and tourism. They are the state partner of BTM.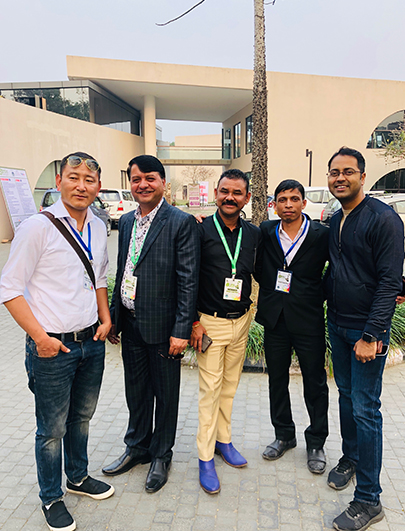 Montana Vista is the venue partner of BTM. This is a beautiful venue where the tourism fair was organized and it came out really well.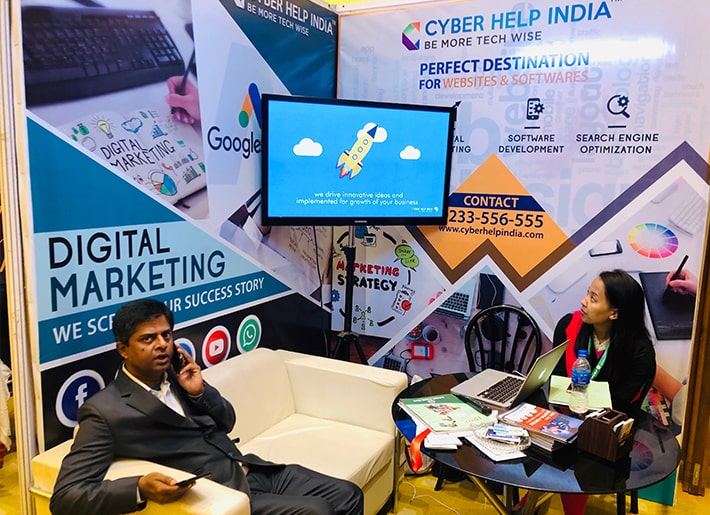 A tech wise digital organization that caters for all your digital needs. This is the Technical Partner of BTM and acts as a bridge between the B2B tourism traders online. BTM is a significant step towards the flourishing Tourism all over India and worldwide. Participate in this fantastic initiative and help grow the tourism business
---