When it comes to conversions then, Facebook is the best social media ad platform. The company who takes the help of the digital marketing team or with knowledge of Facebook ad gets the expected result. Yes, for sure the Facebook advertising in India can be expensive but it's a worthwhile investment to make. Therefore, it is significant to look at the factors that influence the cost of conversions in Facebooks Ads. It is necessary to see if there is any chance or way to reduce the overall cost.
Table of Contents
What factors drive up the cost of your Facebook Ads?
Audience
Relevance Score
Optimization and Objective Choice
Your Bids
Strategy for Bidding
Frequency
What factors drive up the cost of your Facebook Ads?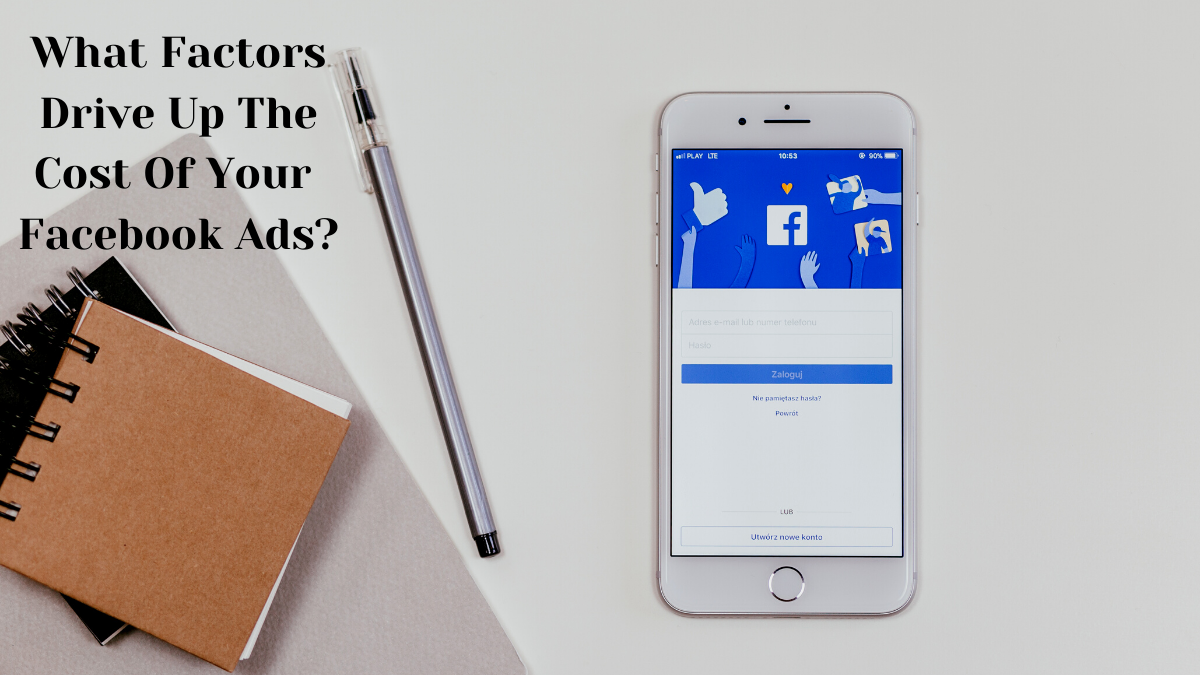 Audience
There will be certain audiences who will be more costly to target. This will happen when your audience is in high demand among the advertisers on Facebook. The Facebook advertising in India proves high demand of customers implying competition with both traditional competitors and ad space.
Relevance Score
This addition of relevance scores can directly affect your ads cost. It is the evaluation which tells you the performance of your ad among the audiences. The relevance score will be determined by audience engagement, clicks, negative reviews and click-through rates.
Optimization and Objective Choice
The system of Facebook will ask about your objective and section that you want to optimize. Facebook will charge for the impressions when the optimization is done for conversions. This same thing will also imply for the clicks on the website as well.
Your Bids
Your bidding will have a massive impact on the final cost of Facebook Ads. The campaign for Facebook advertising in India largely focuses on this factor ran by the digital marketing team. There is automatic bidding in Facebook but you can also manually control your bidding.
Strategy for Bidding
Apart from choosing conversion optimization as a bidding strategy, the CPM conversions campaigns can also be chosen. The overall cost of the Facebook Ads campaign will get affect because of your bidding strategy.
Frequency
In the cost-per-click campaign, you will only be paying for the clicks which may not apply in cost. However, the frequency will drive up and take the next gear of costs if you run cost per mille campaigns. This is the measurement of an average user who will see your ad.
The popularity of the Facebook Ads has got only one direction and that is increment direction. Due to this, the overall costs are only going to increase. Therefore, it is better to know the patterns of Facebook advertising in India and the factors that affect Facebooks Ads cost heavily.
Note: The understanding of the factors involved in the cost of the Facebook Ads helps to decide what's worth investing in.
---