Every year, we Indians wait anxiously for the festival of lights to come soon as the aura of the celebration and the happiness around is something which doesn't happen in other festivals. We too celebrate each important dates whenever needed but the excitement and preparation for Diwali started pretty early at Cyber Help India.
A Day before Diwali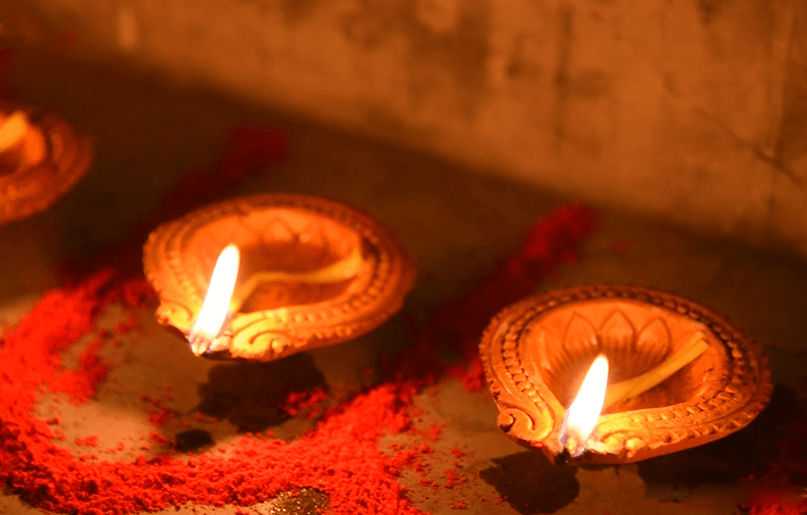 The planning never seem to end and no suggestion seems to work perfect but it was amazing how at the end of the day each one of us had set the right mood for Diwali with festive necessities and luxuries like sweets, diyas, crackers and gifts. The best thing about us would be the zest to work together and to help each other. Within an hour, our office was glitteringly ready for the Diwali and the final pressure lay upon our members, to dress ethnically right.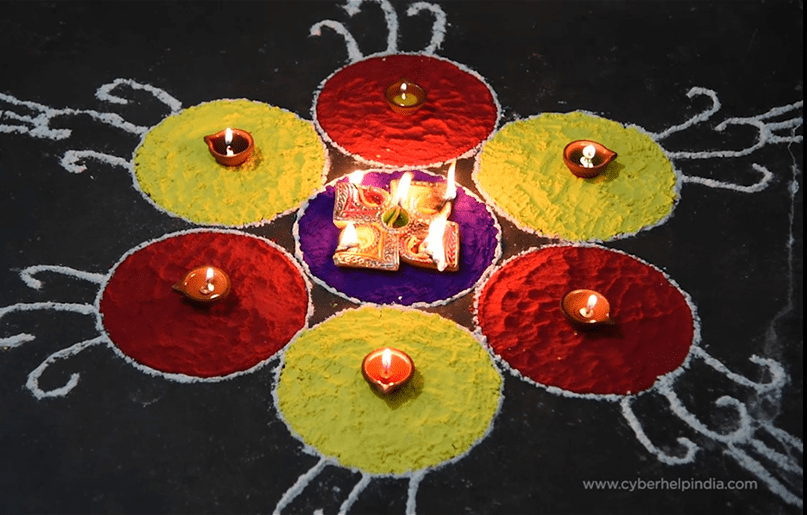 Diwali is actually taking a step towards making your loved ones feel special and for us; our clients hold that special place and deserve all our love. Gautam Sir and Mam Anita had already bought two skyscrapers of boxed surprises which were personally handed over to them by our Sir, who always goes out of his way to maintain his relationship with the valuable clients. We really appreciate him for guiding us from the front.
The D Day (No gifts for guessing the D)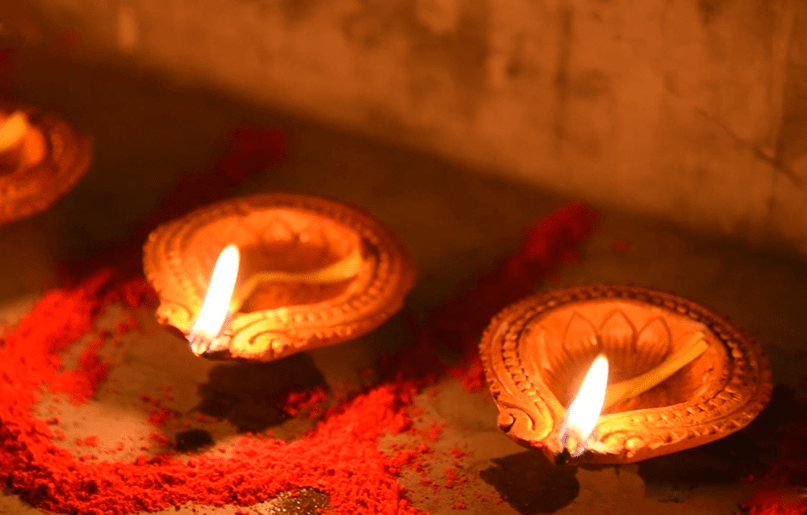 The Cyber Help India associates started blessing the green carpet with their 'never seen before' ethnic look and the ladies again seemed to steal the show with their Beautiful Saree and Guys rocked in their Punjabis.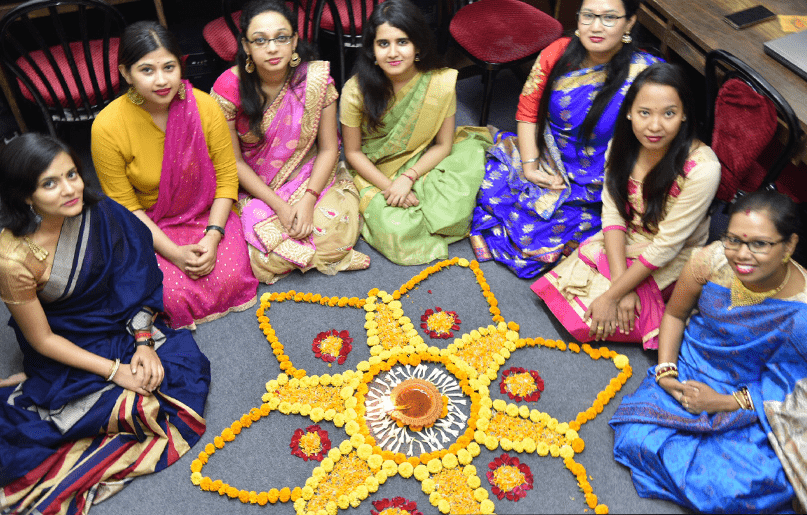 Our office culture is as warm as home and everything we do here comes naturally to us. Between the joy and the jokes, our office soon blossomed with rich colorful and flowery Rangolis. Someone once said that the journey is sometimes very beautiful and better than the destination itself and we could relate it here.
The Best was yet to come and it did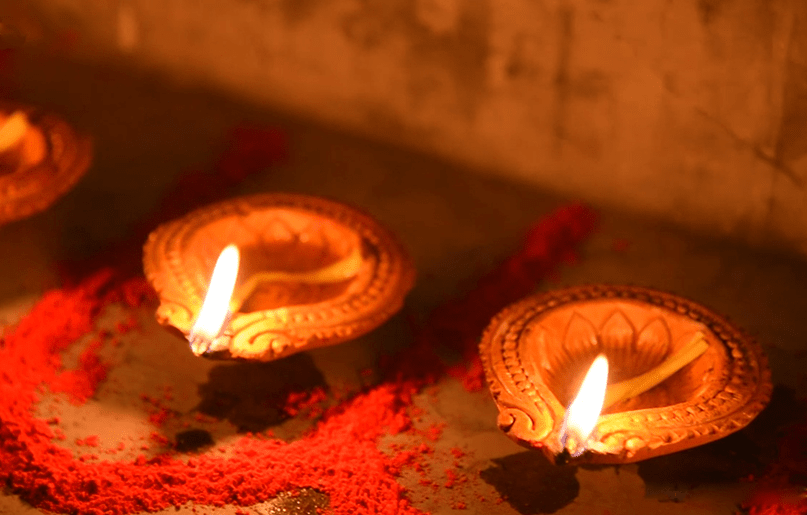 Festival is really important for any individual and likes to surround themselves with their loved ones. Maybe this explains the reason why everyone was present. The night followed with more interactive games and sessions plus created an auspicious moment without us having any track of time. The festivals have a history that we celebrate but more importantly, it is the bond of love that we actually need to stress on. Cyber Help India is a family and our growth lies in the invisible bond that binds us all. Diwali is definitely the festival of lights that must help families, friends and close ones realize that
Everyone of us is a part of everyone else
---