What is a Website Design?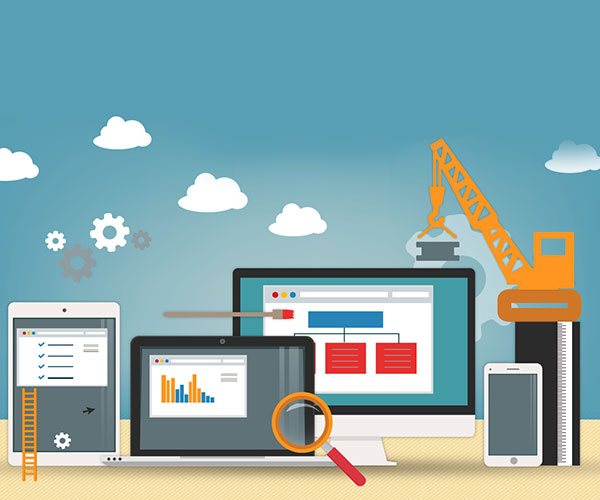 There are many sectors of interest that people of this generation choosing as a career. When we think or talk about a website there are number of things and images comes to our mind. Nowadays web designer is a loving and desired career for youngster who has computer and internet knowledge which is very common to this generation. People are keen to know about website and how it is created.
If any morning you got to know that internet service is going to be banned you will feel your life is sealed. After the first internet service is introduced then from there no internet life looks back. Number of internet users has grown up every day.
First Website: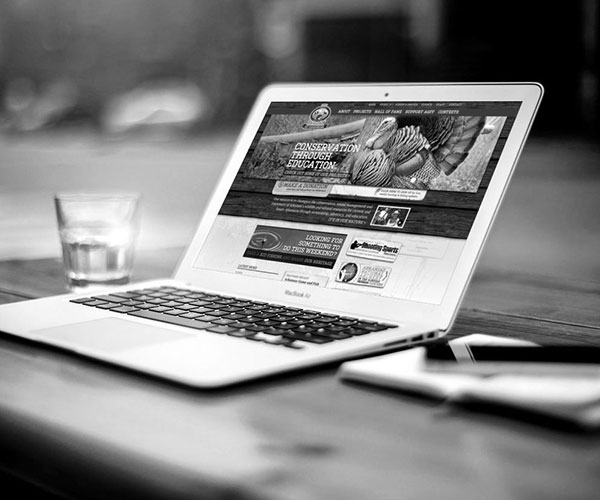 Tim Berners Lee was the first man to create the first website design on 1st Aug 1991.
If you want to know the history of web designing and how it came in service, how it worked Day by day you should go through its history. Newer versions replacing the old ones and also there are updates like options to include images, tables, graphics and more.
Your Future and Scope in Web Design:
Once you have completed your website designing course you may work somewhere in any website designing company or you may work as freelancer. There are many secured job profiles for you after the completion of your course. The website designing companies may hire you as a front end developer, back end developer, design and layout analyst, web application developer, UI Designer, senior web analyst, UX Principal Etc. After completing this course you may work in software industry, in media field or in education industry.
Who Can Do Web Designing?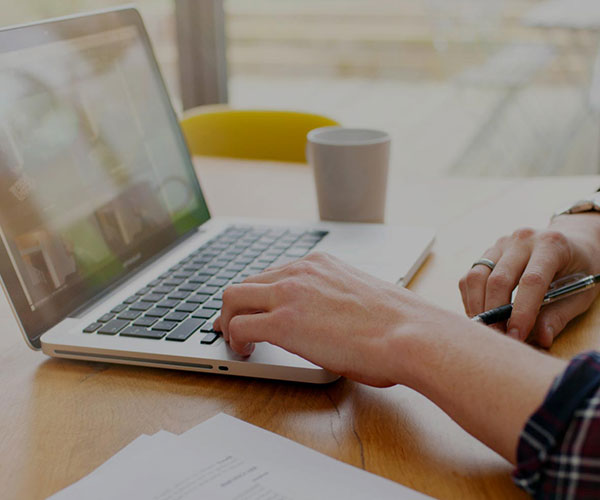 Web design is not something which can be done by people who is from technical fields but website design can be learn and execute by people from any stream or any graduates to make it as their career. In today's life website design is in trend. If you are commerce or arts graduate you can also make your career in website design, the only thing that matters is your interest of learning. If you are interested only you may easily learn website designing by any institute or such college.
What Will You Learn During Web Design Courses?
Many institutes offer web designing courses but choose the best one for your sparkling future. During you course you will be learning the basics of web designing and online business, the subject includes are HTML, CSS, PHP, Photoshop, Dreamweaver, word press, Joomla, and Magneto.
Career Growth Through Website Designing: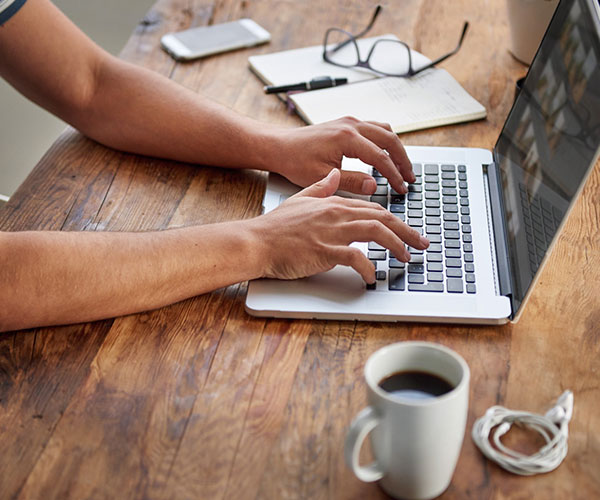 There are a lot of career opportunities in web designing field. If you are new to this field you may start your career with any small firm, but once you got experienced in this field and knows the designing well, you will find there a lot of growth in this field. You may earn a maximum average salary per year if you are a new comer but after getting experience of 10 or more years you may get some higher position in this field. The growth of career is too good, if you are really a creative one. A creative people can turn their imagination into reality by choosing website design as their career.
Choose Web Design As Your Career:
Website designing is not at all a new thing. It is well-known in today's IT industry. Website designing means the entire process to design a website. If you are interested in art and design, and have computer knowledge you may choose web design course for your sparking career.
---