Sales and promotion are directly or indirectly connected with the trends and when you are going to focus on the sales funnel then videos will play a leading role in shaping the brand value and targeting customers. In the present scenario, videos are doing great by not only working over marketing and training but also involve sales tools for boost conversions and purchases. Analyzes and studies on the digital marketing approach clearly denote that videos are 60,000 times faster than texts. People find it more interesting and appealing by getting visual understanding. Even people who can't read or understand the language can get the things rightly by watching a promotional or explainer video.
Videos are indeed entertaining and prove to be effective on the landing page and boost conversion rates by 80%. Videos hold integrity and add value to the sales program as 95% of people prefer this platform when they are looking for product details. Here, we come out with the facts and reasons for the importance of video in increasing the conversion rate.
What is Video Marketing?
Video marketing is an innovative and effective marketing strategy that integrates involving videos into your marketing campaigns. It is important because videos are more appealing and speak a lot more about any brand in comparison to thousands of words. This marketing strategy can be used in every prospect by promoting brand value in a true sense. This medium is genuine and beneficial in promoting customer testimonials, live-stream events and also useful in delivering viral content.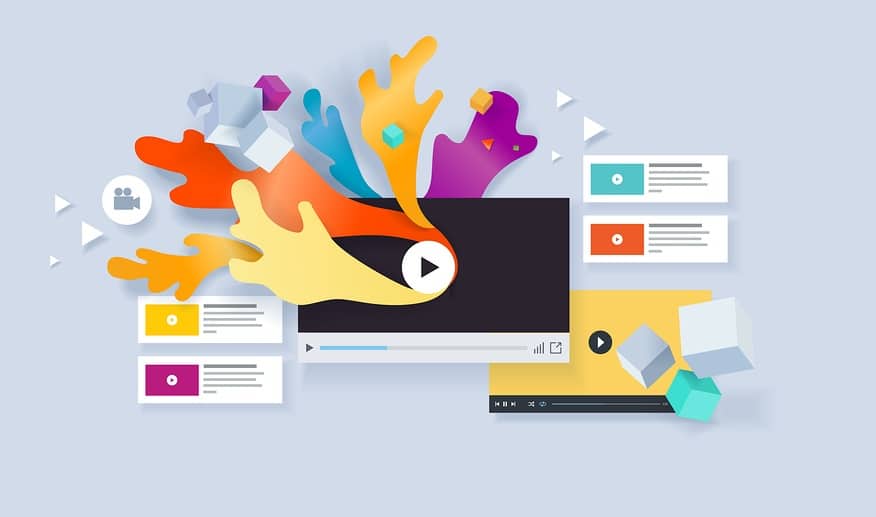 Moreover, videos are considered to be the top sales funnel and effective in pushing an ideal project to a large number of audiences. It connects the brand with a potential customer at a faster rate and 52% of marketing experts agree that video as content results in the highest return on investment. The number of consumer internet traffic is increasing by the use of videos from 2014 to 2019.
How effective are videos in increasing engagement and conversion?
Researches and recent studies reveal that online videos will engage 80% of consumer internet traffic by 2020. The power of videos can open up the opportunities to attract more audiences into the site which in turn proves to be a revolution in improving the sales. Short videos of 2 minutes will get more response because it takes less time and delivers a lot more to the audiences.
Facebook is one of the leading platforms that receive 135% more organic search in comparison to photos. Videos are actually the medium of creatively presented motion pictures which is considered as the most effective and beneficial for higher lead generation and customer engagement. Instead of getting bored, audiences will enjoy the videos that describe a lot about the product and services they are looking for for a long time.
Role of Video Marketing at Different Stages of Sales Funnel
Each of the stages involved in sales or marketing funnel is broadly categorized into the following categories and videos are effective enough in maintaining the equation in a perfect manner. Let's zoom into those stages to understand the process in a better way.
Consumer Awareness
In this stage, the consumer or the potential customer is searching for the solution to their problem and you need to take the chance of providing them the solution. Videos are undoubtedly the best medium to make them aware of the product and services that actually solve their problem with the desired solution. Marketers all over the globe take this opportunity to come out with videos that tell people about the brand by targeting them on the social media platform. To boost conversions you will have to involve consumer awareness by making things more understandable.
Consideration & Decision Making
This is the most critical phase of the sales funnels because here the consumer has become aware of the solution which is actually the information about your brand that is presented through a video. But during this phase, the consumer becomes confused about taking the decision and you need to help them in taking the right decision. Videos are indeed a very useful medium chosen for transmitting the facts and figures about the product or services in a short span. By creating videos you can also hold the content consumption strategies more aggressively.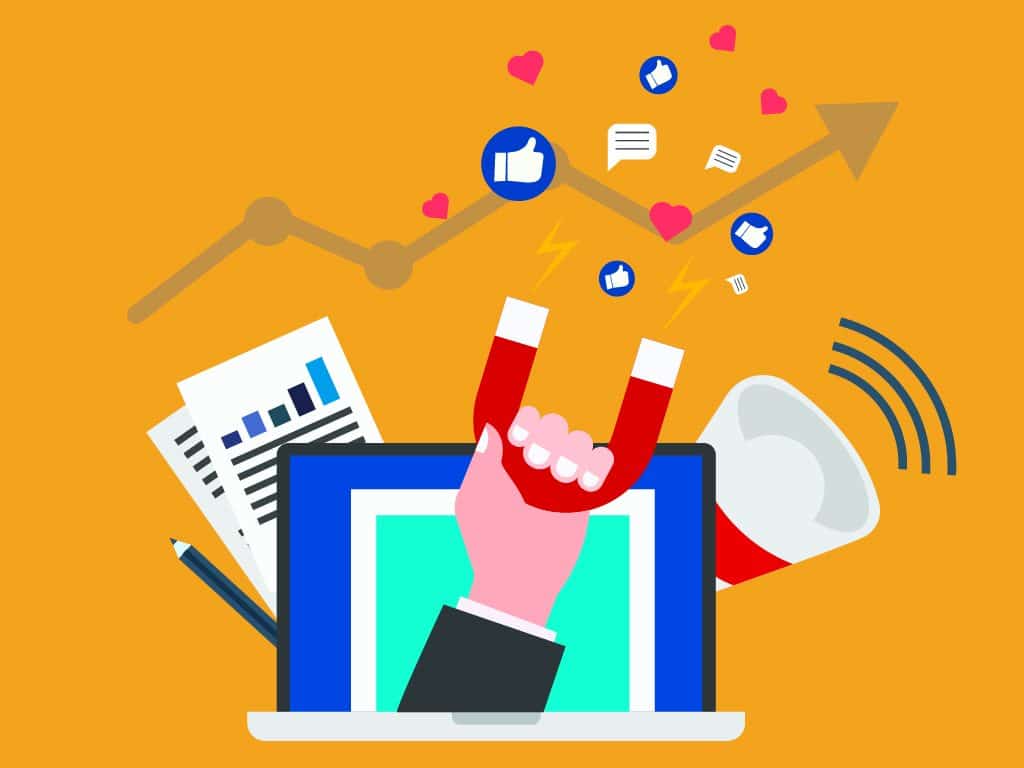 Conversion
Finally, the stage comes when the consumer is done with their decision phase and get converted into customers. Videos will bridge the gap between potential customers and existing customers by making them feel comfortable with the relevant and genuine information about any particular product. By adding a video into the sales funnel you can welcome an efficient conversion tool and give viewers a chance to reveal and look back at the brand. The offerings are put into an emotional way by using creative and appealing videos. The process of decision making to conversion is carried by taking reviews of viewers who watch your videos for finding a solution to their problem.
Videos are a highly engaging and effective medium of generating more leads and boost conversions by going through the essential phases of sales funnel. If you are looking for a video then put your contents into the video and connect audiences through the information displayed in a visual format. It will help you to boost conversions.
---