After Covid 19 struck the entire business industry, many businesses are still struggling to recover their position. Meanwhile, small, medium, and local businesses are seeing hope by using digital marketing techniques. It's true that digital marketing has the ability to recover your loss quickly. There are many different digital marketing techniques an industry can try out to avail maximum benefits.
A digital marketing company in Siliguri can only give you some robust strategies to recover your loss. Prepare the right digital marketing plan today instead of a perfect plan to get well your business from a huge loss. Look minutely at the consumer's expectations and make a plan accordingly to recover your business platform. Below are some fresh perspectives for you that not only recover the crisis but also reach your business goal at a new height: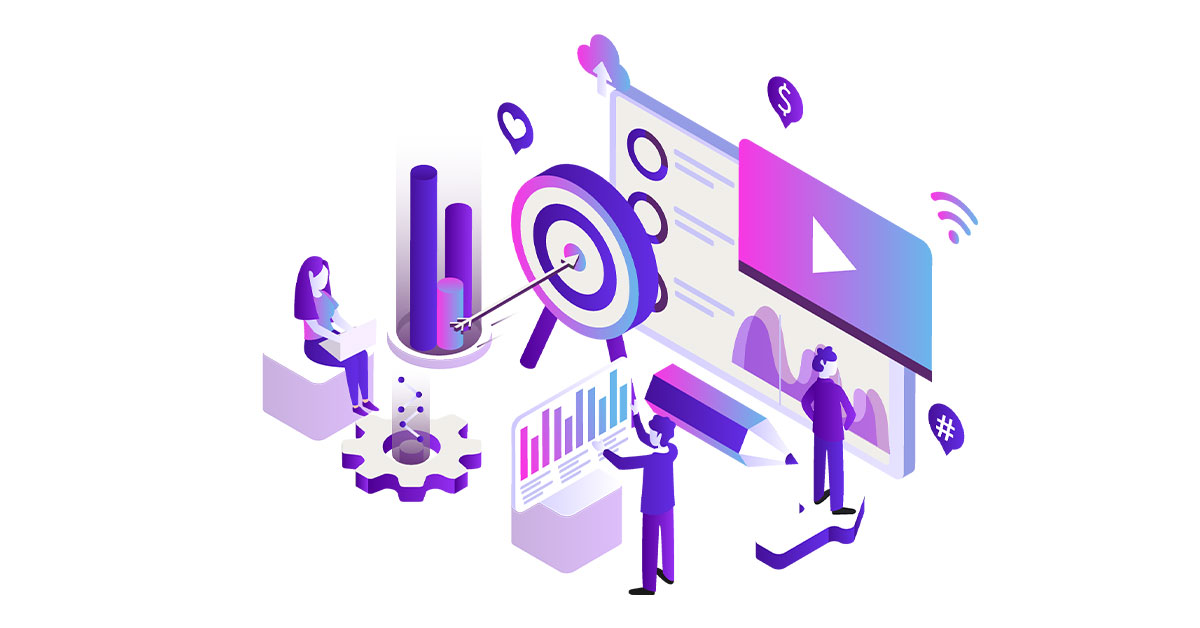 Focus on audit
When you want to run behind an aim, then you need to know your present condition first. Learn your present status by doing audits on the web, SEO, and social platforms. The audit report addresses your strengthening area and improvement zone also.
Many SEO tools assess and drive your On-page SEO, usability, social media platforms, and traffic. With the help of these tools, you can get insights and recommendations on how to achieve your aims and digital marketing strategies.
Restore your target audience
Find out the right audience is important. Thus, it's your first priority who is your present audience, who left you during this pandemic, and why. How can you expand your reach and improve leads is the focussing point for you. The audience who left during this pandemic might join you now, identify them. A digital marketing team assists you in this state rightly.
Retain your old customers
If you want to avoid more loss try to retain your existing customers whether they are thick or thin as picking out new customers is truly challenging. Additionally, existing customers are loyal to you.
Transform your marketing policy to a virtual buying system according to the preference of your customers. Award your old customers lucrative offers, incentive programs, and referral bonus systems.
Target new visitors
Target your new visitors by email marketing, paid search, and social media ads. Focus on the previous website visitors also. The system expands your advertising efforts and customers stay online more.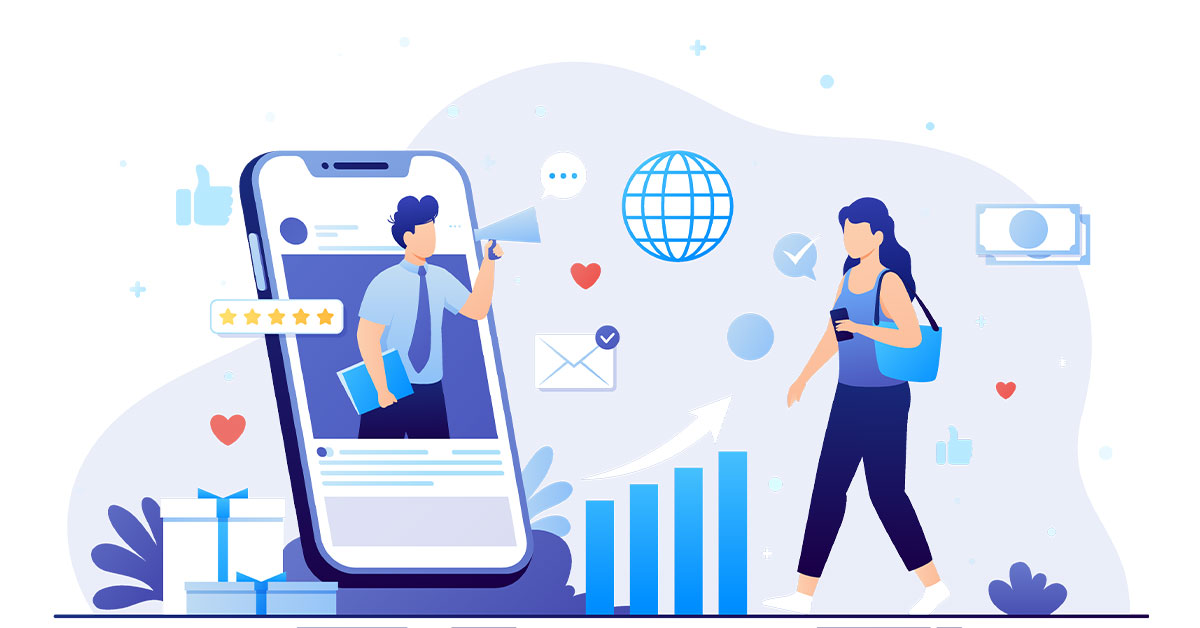 Encourage them to stay beside you. With the assistance of a digital marketing company in Siliguri, you can focus on key customers.
Business recovery depends on the present need of customers, the current digital marketing scenario, and hitting the target at the right time. The right digital marketing strategy will uplift your business to a particular height and return your glorious presence in the market.
---