"In a moment of crisis, reactions set the leaders apart from the followers"
With the flooded newsletters and forward messages of the novel coronavirus (COVID-19), you already got enough of the statistics. Therefore, in this war between humankind and a virus, we all must show us a contribution towards victory. All of us could help in some way. Be it by spreading public awareness or just by taking precautions. A website designer in Siliguri can also add to the awareness program because people are searching for everything online today. Let us start by the glimpse of preventive measures released by the World Health Organization (WHO).
Wash your hands frequently
Maintain social distancing
Avoid touching eyes, nose and mouth
Practice respiratory hygiene
If you have fever, cough and difficulty breathing, seek medical care early
How can a website designer in Siliguri help in times of crisis
In times of scare, we must incorporate positivity within everyone. Any little contribution could make a big difference. With precautions and lots of care, we can pass through this pandemic phase.
Many industries like travel, hotel, and malls are going through a catastrophic period. Website designers are the privileged section as they can function from home. Let us make use of this time to aid people.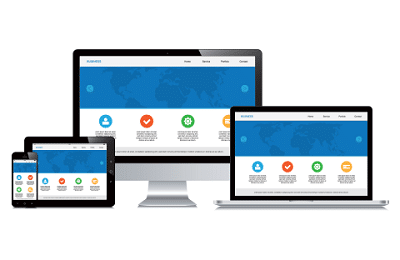 Motivate your clients through online services
Especially if you have a travel or hotel client, you can assist them by managing their social platform and online presence. Update their blog portals; help them with awareness campaigns or special announcements. In this digitalized and quarantine time, there is a lot you can gain from online traffic.
Operate actively in leisure time
As a website designer in Siliguri, you sure are enjoying this low work pressure. Let us see the other side of the story. The other side is that you have a lot of extra time to build your skills and respond with some new awareness through online portals. At the end of the day, you will see a productive and polished professional.
Join or create online groups of awareness
According to the present day scenario, online communities are the only medium for interactive awareness programs. You can research and join or create one online group for the purpose of awareness in times of quarantine.
Help the unfortunate
This is not so much of a web-designing task but it is the need of the hour. There are many cases where people cannot afford to buy the sanitizers and masks whereas some are buying more than necessary. Spread awareness through your community about helping those who need and equally supplying the products.
From helping your partners, respecting the quarantine, spreading the word online to building their personal skills, a website designer in Siliguri can flourish not only in their career but also in humanity.
---