Are you planning for a business website to communicate with the audiences more aggressively? Then you should know more about the importance of the website and how the concept is developing very fast with the latest innovation in the field. Do you know about the multilingual website? Yes, this type of website will connect wider audiences in a single string by making the usages more easy and simple. Different languages are used to make visitors feel comfortable during their visit to the website. If you are going to experience an optimal user experience then create a multilingual website that connects with your customers with their language. You might be getting confused with multilingual websites from translating the pages but they are different from their context and behaviour. Translating the sentences most of the time comes with strange vocabulary and here the things are more crisp and perfect that make the visitors feel inspired and happy while going through the website. Website design company in Kolkata are looking forward to designing such a website for better understanding and great user experience.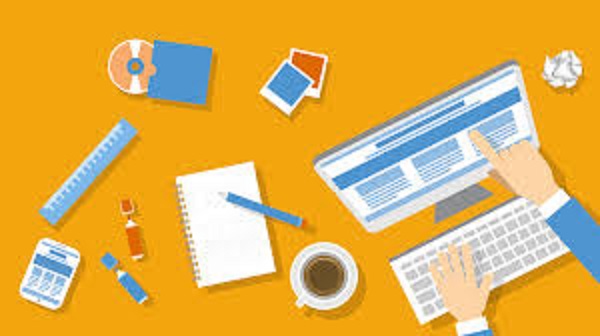 Create a Multilingual Website Design
Creating a multilingual website is become essential to get connect with wider audiences around the globe. Here, the website improves communication with other languages instead of getting dominated with the English language. The survey reveals that 75% of non-English speaking online shoppers are preferring websites that show product descriptions in their native language. Localizing the website into other languages will make a greater impact over people by improving global communication.
Better Client Satisfaction
The main objective of any business is client satisfaction where it becomes important to make them comfortable with the offerings. The website design company in Kolkata brings the technical know-how where the concept of the multilingual website is working over the product and services. The time your client will read the product description in their language they will naturally breed maximum client satisfaction.
Improve ranking and visibility
Multilingual websites are good enough for improving the ranking and visibility as it reaches a great audience range and improves the SERP ranking locally. Customers will start giving more value and importance to your website by meeting the customer need. So, finally, it becomes easy to boost visibility by putting the website in the top online searches.
Website localization becomes essential in recent time with the competitive advantages that improve the ranking of the website with a massive increase in the audience. Moreover, translated websites do not get penalized for duplicate contents and that opens up a better scope for increasing the sales and conversions of the site.
---