Nowadays, without doing an SEO your online business has no existence in the marketplace. Search Engine Optimization a.k.a. SEO is one of the most powerful tools of digital marketing that helps an online business to grow organically. If you're a starter company that wants to start a business from scratch, SEO is a great option to start with.
There is no special category to get started with an SEO as anybody can start with for their business growth. If you set a target of potential revenue from day one, then get started with the best professional SEO company in Coochbehar that can show you the analytics and ranking report of entire business projects.
Just having an SEO in business doesn't mean instant revenue as it's a process that takes time to work and give the result. Usually, for businesses, you can expect 3 months to get the results done actually and if you have an e-commerce business, then the result might take 6 months to a year.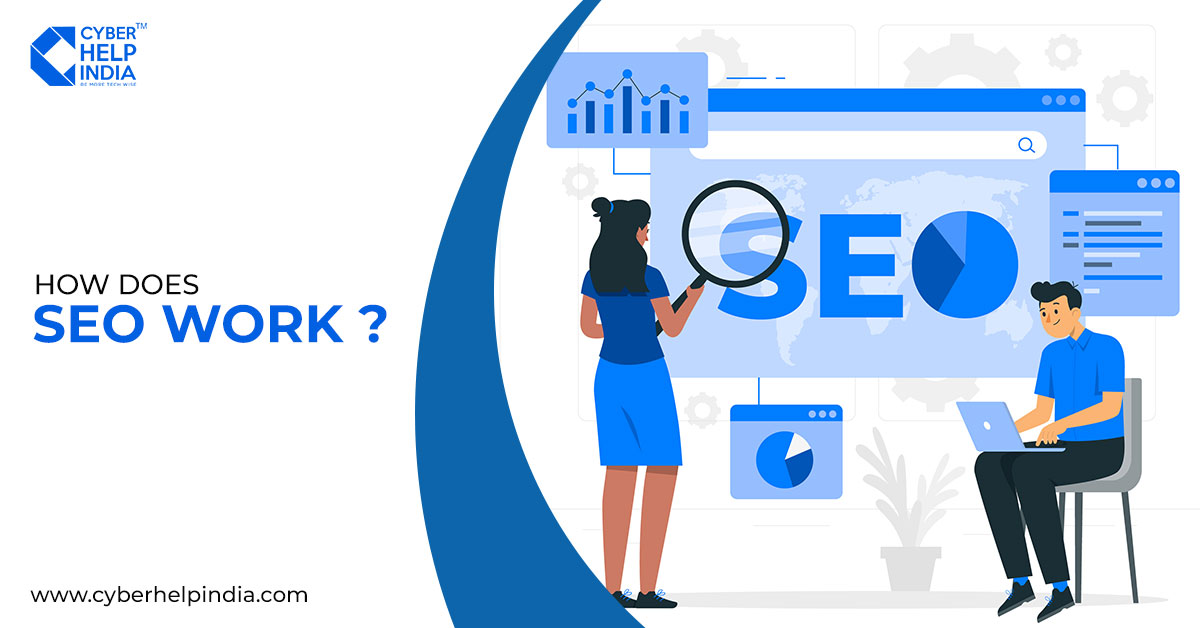 The Process Of Search Engine Optimization
The very first thing, the company will do is audit the business's website and do a competitor analysis. Next, comes keyword research, and based on the project, start the SEO process.
1) Website Analysis
The very first thing before getting started on any project is to understand the project and then start analyzing the entire website. This process is known as an SEO audit. This helps a website to highlight the areas of improvement and correct the danger areas.
2) Client Needs
After analyzing the important basic step, it comes to understanding what the client's requirement is. Some clients want steady progress, whereas some want instant growth. Depending on the individual requirements, the SEO company set up a goal so that client meets success.
3) Keyword Research
One of the key things before starting an SEO is to do keyword research. This helps to identify the customers of the business so that they can find the website and fulfill their requirements.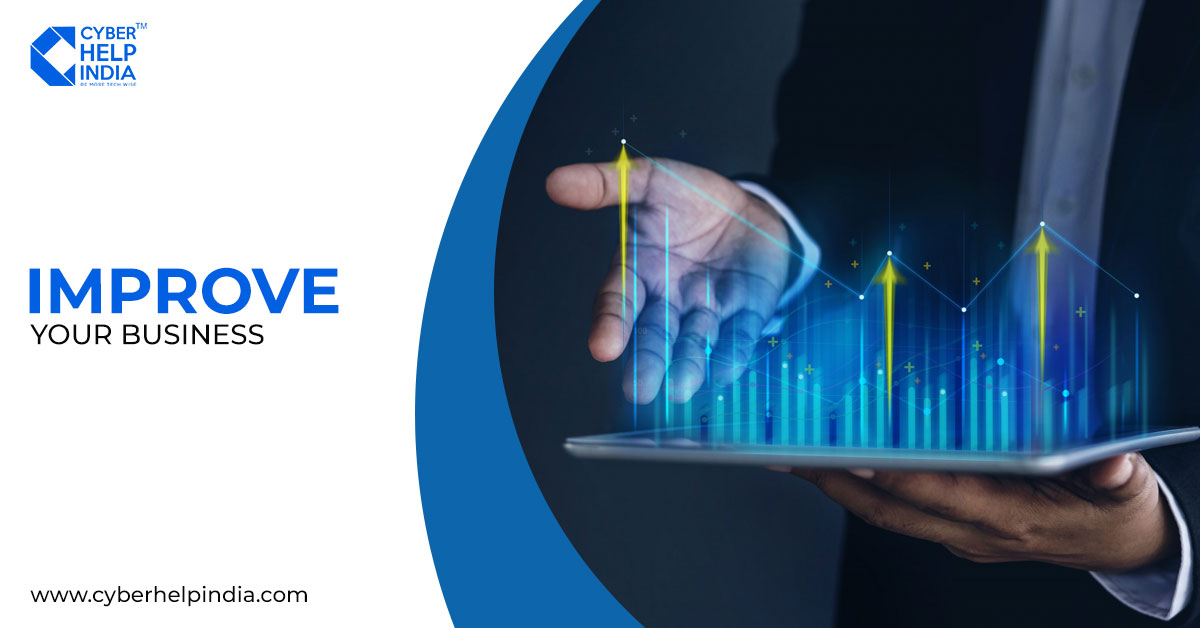 4) Content Update
A website is almost naked without any content thus, content matters for any type of website. After researching all the keywords of the project, it's time to update the content of the website. On the basis of content and keywords, customers know the website and its products or services.
5) Backlink & Reporting
Building quality backlinks for a website is a stage that indicates a website's true performance. It's the technical part of SEO that helps to improve a website's rank.
After adding quality backlinks, it's time to share overall work performance through monthly reporting. This helps to monitor the growth of the website. As the business progresses you can see steady growth like never before.
---