Today, if you run a business, you need to be smart and practical. Modern businesses are fully based on digital marketing which is a great tool that everyone admires. If you want to start or already have a business, just having online will not give you the desired result that you expected.
Think smartly and start with a digital marketing company in Kolkata. Many businesses get failed and disappeared from the marketplace due to a lack of planning, techniques, support, and proper marketing knowledge. If you want to avoid risks, then working with professional help is always a good idea for your business. 
There are many organizations that are struggling in the market due to a lack of planning as well as strong strategies to outnumber their competitors in the marketplace. Think about it, you've invested in a business to grow and earn some profit from it but the market is highly competitive and you don't understand what to do.
Getting started smartly and also generating 100% of ROI is only possible with digital marketing. Digital marketing is not magic but a process that can help you to reach your target. There are lots of features out there through which you can improve your business and get benefitted.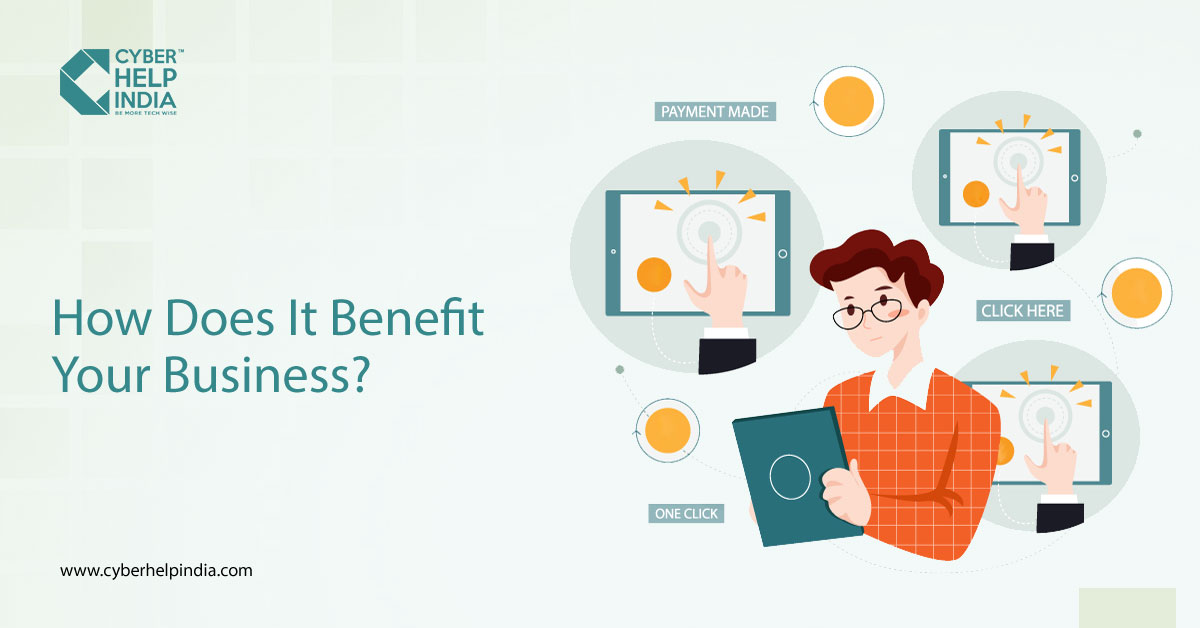 For example, if you have a service-related business, you can start with SEO or search engine optimization. It is one of the basic yet powerful features of digital marketing that not only helps a business to survive in the market but also helps to improve the growth of the business organic way.
On the other hand, if you have any product-related business, you can start with paid ads or PPC (pay-per-click). This is a great paid feature of digital marketing that helps to improve your business a bit faster way. With PPC, you can get potential customers for your business and sell your products.
Now, people who have a business in a combination of two or both can start with creative social media marketing. The word creative doesn't mean to make something creative but to assure customers that they'll be happy to see your products or services in a creative way.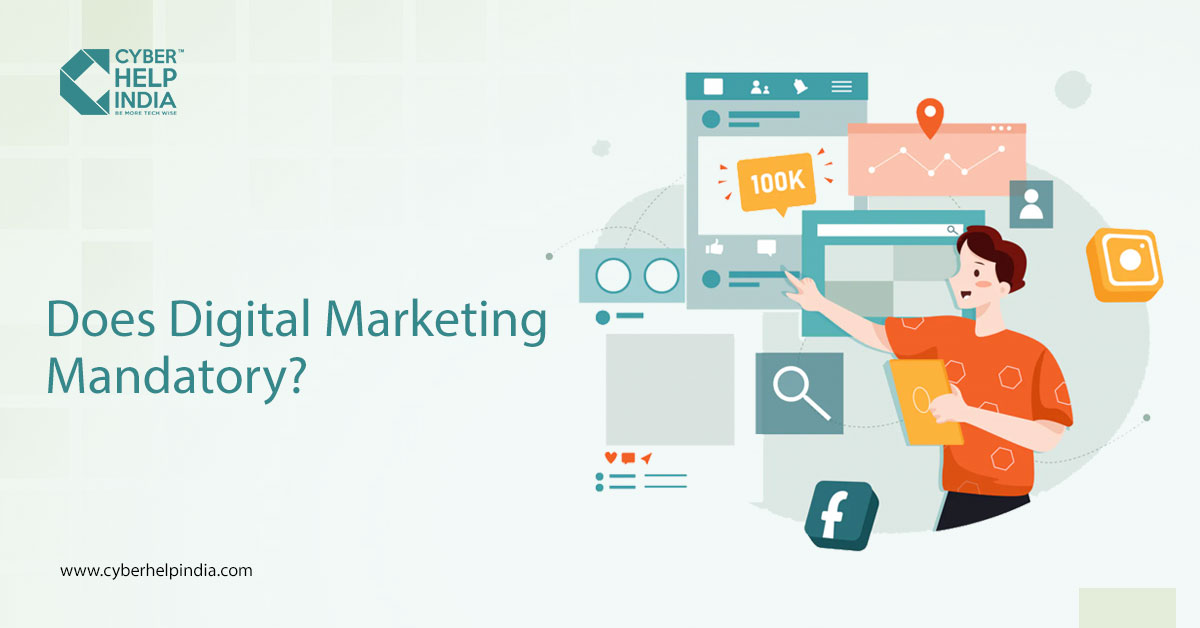 Nowhere in the dictionary, it is said that digital marketing is mandatory but it's a choice for marketers, especially businessmen who care about their business and are ready to serve their products and services to their customers.
If you are surfing the internet and getting inspired to see the cheap price and ready to get started then wait a second. Nothing will change your fate cheaply, it's a process and takes time to grow your business. Thus, it would be better to get consulted with a professional digital marketing agency in Kolkata and then get started with your business.
---