"Old is Gold"
The above statement is completely justifiable when you see the rise of "podcast marketing" for your business on today's date. A technology as old as two decades is gaining traction on this day. Not only this, podcasting will contribute greatly to the most trending marketing techniques in the coming year. Here we will discuss about the importance of podcast for business.
A little about Podcasts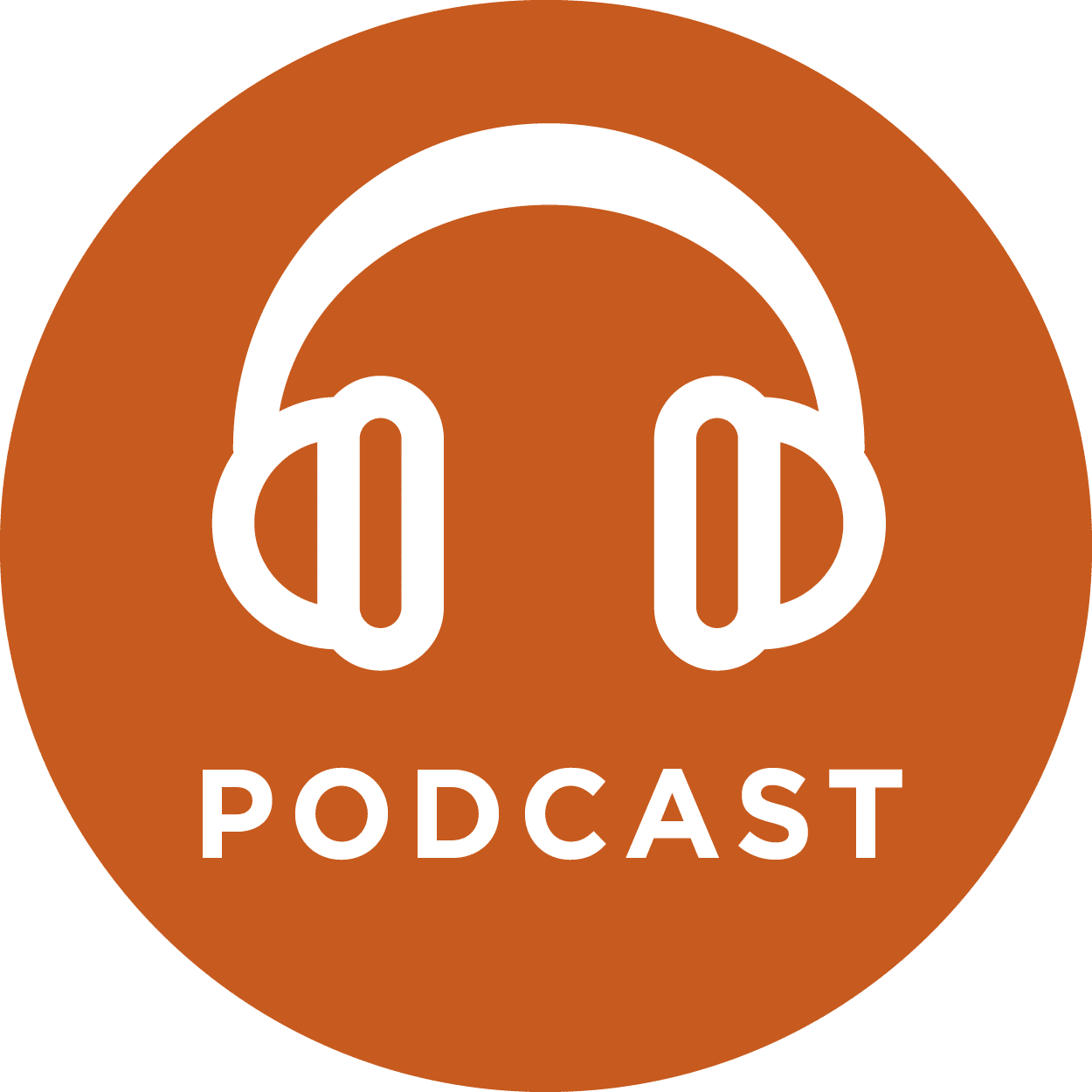 The foundation of the word 'Podcast' is a result of the blend of two words- iPod and Broadcasting. Therefore, the name 'Podcast' emerged as a matter of fact that iPods were so popular on those days.
A podcast is a smart intermediate for the online marketing industry. It contains audio or video files targeted to highlight the mission and vision of your business in a more clear, concise and attractive manner. Podcasting is the new key to effective marketing.
Importance of Podcast for your Company
With the increasing marketing strategies to make your business stand out, podcasts (both video and audio) are gaining popularity. From an escalated customer growth to generating an impact on the viewers, this marketing method is the marketing showstopper of your business.
Increasing and Greater Customer Engagement
It is a normal human tendency to get attracted to audio or video over texts. If you are a travel agency, your viewers are more likely to engage in a short, catchy and oral description of a destination than reading the 500-600 long narration. Podcasting in your business can bring you more customers and greater engagements. The clients and viewers can subscribe and share the podcasts to their friends that make your business visible to a large scale.
Better Company-Client Relationship
The creative and eye-catching portrayal of the services and portfolio of your business leads to the establishment of high-quality clients and organic following. Apart from this, the series or episode pattern of podcasts has resulted in a long-lasting relationship with your audiences and eventually a higher reach and conversion for your business. The viewers tend to build a sense of trust for the company, as the audio/video marketing tool is a communicative way of conveying the advertisement.
Affordable yet Impactful Advertising Tool
Creating a podcast requires minimal types of equipment. All it takes is an expressive and creative content and a recording room for audio podcasts. For video podcasts, all you need is video content and a desktop. Podcasts are usually less than 3 minutes. Therefore, it is a low-cost, less time-consuming and appealing way of advertisement. In this busy schedule, the podcast is playing an effective role in keeping your business visible.
 Helps in Earning Good-Will for your Brand
The whole idea of the podcast is to express your company's USP or services in an innovative way and in a limited time. These factors contribute to the generation of better traffic for your business within the demography. The convincing tone of podcasts helps you to gain client-appreciation and trust resulting in improved branding.
Ranks high in Search Engine
In the present day, where content is taking a stand in the marketing industry, podcast gave them new means to encourage their creativity. Podcasting means curating high-quality content, which is the need of the hour. A content which is catchy along with informative attracts prospective clients and is also ranked high in search engine. A successful podcast is an outcome of a good content strategy.
Podcasting is a great source of communicating with your clients and keeping a check on their reviews and feedbacks. The marketing strategies are changing with the evolving time. You and your business must stay updated with the trends and emphasize on the customer's needs and satisfaction.
---