The spirit of festivity in Cyber Help India starts from the onset of Dussehra and continues all the way till the festival of Diwali.
We log our heads in unison for the entire year, never slacking behind from bringing forth our best performances. And we welcome the celebrations with equal zeal by the end of the year. Here, we celebrate Dussehra for a long relaxing week, but before the employees part ways to spend quality time with their respective families, they celebrate the arrival of the festive season with their second family first – Cyber Help India.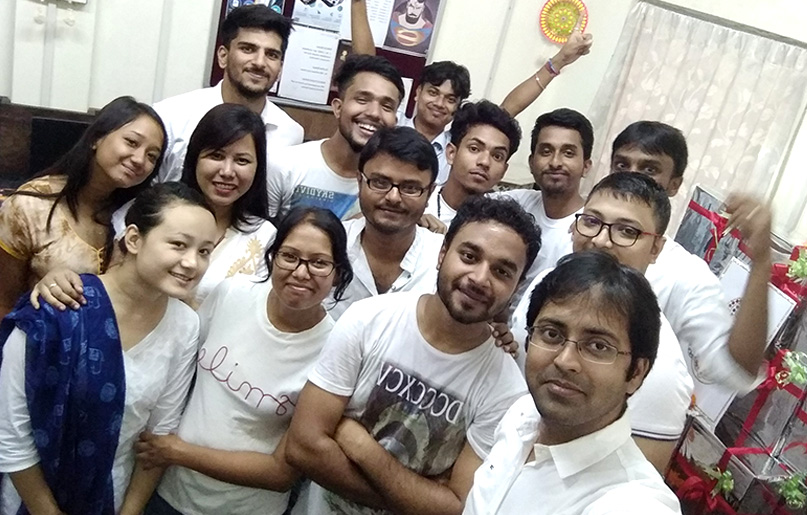 Our Panchami morning was spent decorating the premises with festoons that added to the festive vibe of the office. The entire Team color coordinated and showed up all decked in white, looking serene in their apparels. We worked and played in alternative sessions, indulging in abrupt photo sessions every now and then. Finally, the endless chatter dissipated as the hunger settled in, and everyone enjoyed a sumptuous lunch sponsored by our bosses.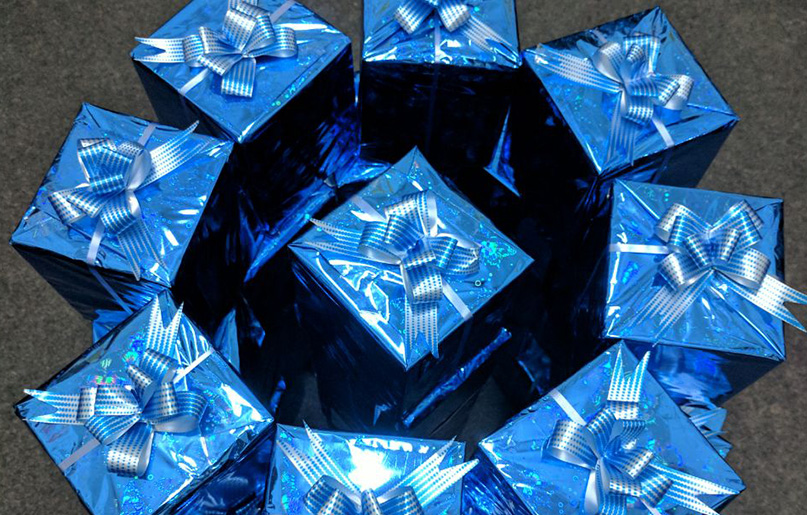 Finally, it was time for gift distribution. Each employee was handed over with a huge box tipped with a red ribbon. The smiles on their faces were clearly evident of their elation. More photo sessions ensued over Pujo discussions until daylight decided it was time to depart, and so did we. With endless felicitations, we bid each other farewell for a week-long vacation that lay ahead. And within the flash of a minute, it was Diwali.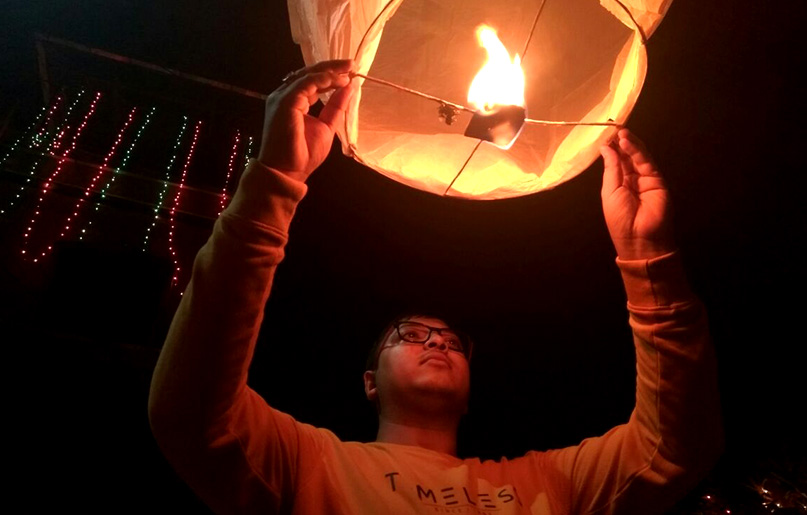 The premises hustled in full gear, prepping Diwali posts and unleashing festive campaigns. It was that time of the year when Cyber Help India handed out tokens of love and appreciation to their loyal clients. Gifts flooded the office desks once again as the family wrapped and taped boxes of goodwill with utmost care. But little did we know, gifts waited for the employees as well, yet again.
And just like that, the Spirit of Festivity lingered here for days, and so did our smiles. Because life in Cyber Help India is as good as it gets.
---