The concept of digital marketing is not new to us but some of the points will make the strategy more justified with the time especially to make the things manageable and easily controllable. A digital marketing audit is something that gives you a clear overview of the performance and many other diagnoses to look after the key issues. This is essential to spotlight on the growth of the company along with the chance to provide actionable recommendations with a strong data-driven strategy. The main objective behind the audit is to make sure whether the tools and technologies used for business promotion are working in the right manner or not. Digital marketing agency in Kolkata looking for better rewards through such audits that tells a lot more about the company's growth and other areas of improvement including the change needed in the content strategy, tracking and reporting. Each of the key areas will help the company to know about the current performance and growth.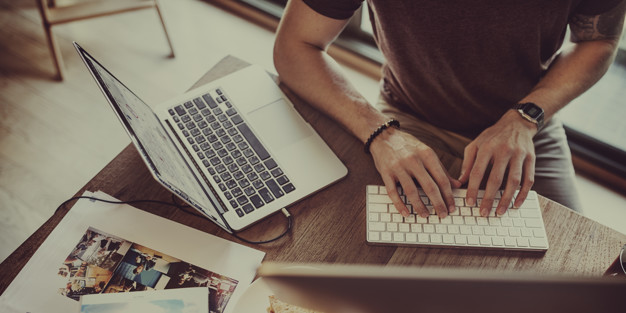 Key Areas of Digital Marketing Audit
Working over the specific tools
Tools used for digital marketing audit are more specific where Google analytics, search console and keyword planner are most common to deal with the website performance data, traffic rates, organic presence and understanding search demand that finally calculate the projections and give a clear data about the reach of a website within wider audiences. It is important to know the website visibility to analysis the overall performance of the website.
Technical SEO
Looking forward into the technical part of the website is very much important for working over the foundation of the website. Crawling the web is indeed an expensive process where it becomes easy to indexed the ranking of the website in the top searches. Digital marketing agency in Kolkata deals with the audit for focusing on the crawlability and indexability of the website in a genuine sense.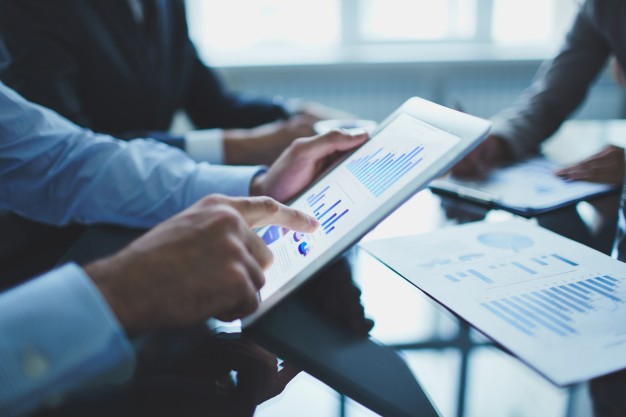 Looking over content strategy
A digital marketing audit becomes important for your website to review the performance of the content with effective actionable strategy. The audit makes it clear that the contents used in the website are original and not copied from any other online sources. Search engine like Google imposed a penalty on duplicate contents and that makes it important for companies to gauge how the contents are performing with the engagement of metadata.
Once you are done with the auditing part, it becomes simple and easy for the company to deal with the performance supported with a clear set of goals and making the decisions more impactful and beneficial for future.
---