8th March the day which changes the mind of people at least for a single time when they show the respect, loyalty and thankful towards the women since the entire world observe the day as the International Women's Day.
International Women's Day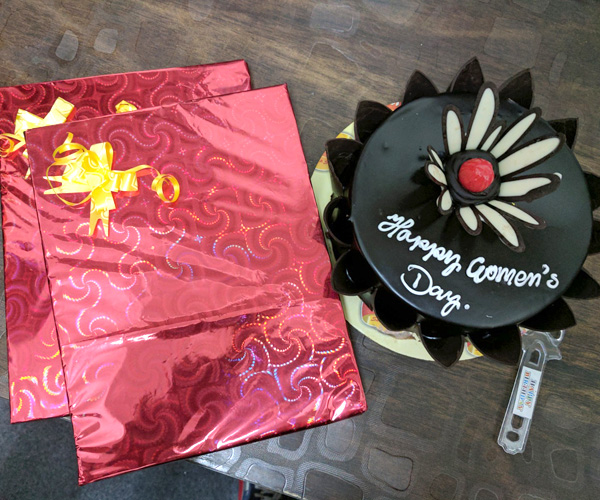 International Women's Day originally known as the International Working Women's Day and it is celebrated on 8th March every year, a day for them who build this world suitable for living, bring every creature in this world, understand the value of relation, keep everyone in a single threat. Probably the best god had given gift on the earth.
"Celebrating all of woman's achievements" – The International Women Day is celebrating the political, economic, educational, social and cultural globally achievements of women. Women's day is celebrating since the 1990s.
The first women day was held on 28th February 1909 in New York organised by the Socialist Party of America. When 15, 000 women marched on the road to show their position and power.
Gradually one by one country take a revolutionary step to keep a day only for the creators and fighters women who are the everything of the world.
In 1977 the United Nations General Assembly invited all state nations to proclaim the 8th March as a UN Day from that of the day we celebrate 8th March as International Women's Day. – "Celebrating the Elegance of womanhood."
Initiative Taken by Cyber Help India Team
With respect, love and appreciation Cyber Help India, Siliguri keeps some time on 8th March evening for the female. We are also respectful, thankful and loyal to each and every woman of this world.
Our Managing Director Mrs. Anita Ghosh decided to celebrate the women day at our office. Suddenly she went out and brought a delicious chocolate cake and arranged all everything.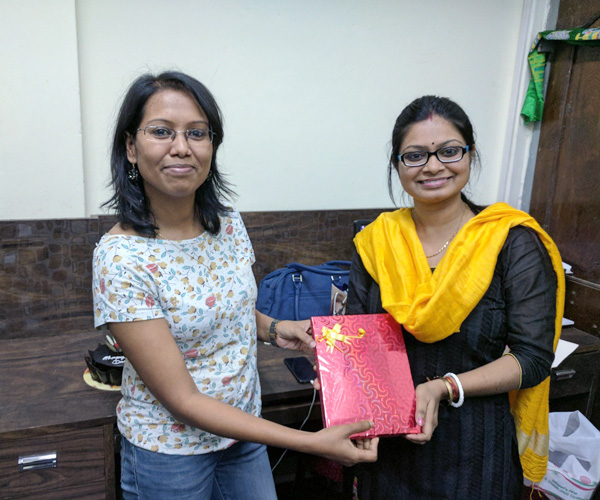 We all gather at a room placed the cake on the table clicked some photos and our madam gifted some gifts to our female staffs as an appreciations of love and respect – "Wishing you a day that's just like you Amazing."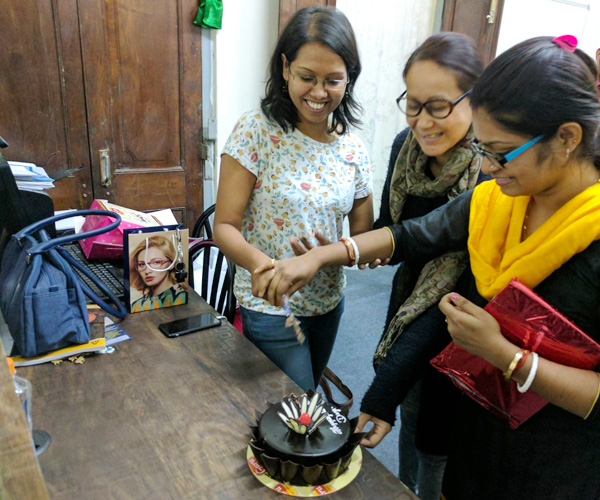 Then Anita ma'am and all female colleagues cut the cake and cheered up for them and enjoy lots. We had some delicious food as a part of our love, respect and appreciations.
We believe on "Equal rights, equal opportunities: Progress for all."
---