A web designer is a specialist who creates the design and layout of pages of a website. From creating website designs to producing sample sites that are user-friendly, effective, and appealing for your business can be created by a professional web designer.
A web designer can be a creative person who has excellent technical and analytical skills along with SEO knowledge. If you have a business that needs a website or already had an online business, you can hire an expert web designer in Siliguri who can understand your business and provide the ultimate solution.
A good website design helps to attract viewers to a website. Always give preference to your customers so that they will impress by the website's first impression of the site and buy if they need any product or service you offer. There are many reasons why should you hire a professional web designer. Let's explore below.
1) More Online Exposure
Web design helps online businesses to get more visibility by creating the opportunity for every business to get more exposure online. This helps businesses to reach their target by showing the first impression. Once the site has set its own impression, your website will get more online visitors which is probably a good sign of a business.
2) Global Reach
With online exposure, there is a chance your website might get visible to the global marketplace. If you have a professional design and a good marketing team, you can expand your business anywhere you want. With global reach, your business can turn out to be a brand which is a very good sign for the future of your business.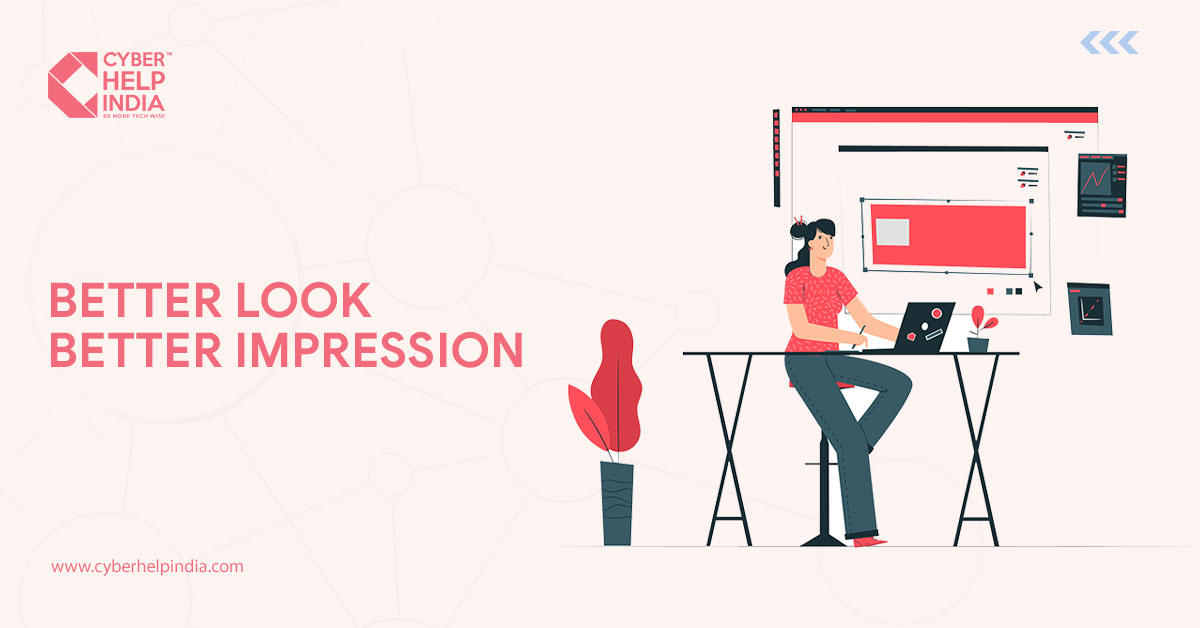 3) Higher Search Ranking
Smart businesses are always staying ahead of the competition due to their quality. SEO can't help always a brand to stay on top of the competition but a good design helps.
This simply means, if your business has a good-looking design, and provides better quality, with or without SEO, you can also kick-start your competitors in the market. If customers are happy to see your site and quality it automatically leads your business in search rankings.
4) Saves Time & Money
When you hire a web designer, you actually help your business by saving both time and money. There are many agencies in the market that offers their services but have no guarantee to fulfill your business needs or not. Try to hire a web designer who is experienced and also has the industry knowledge to solve all the design components required for your business.
5) Increase Traffic
Web design plays a key role in online business. It doesn't matter whether you have a small, medium, or large enterprise. A professional and trendy website design always helps to drive more traffic to your website.
6) Boost Unlimited Leads
To run a business successfully, you must need relevant leads. With a cool and trendy website design, your business goal will be fulfilled and you will be able to collect potential leads as your business progresses.
---