Being an entrepreneur managing a company is always challenging. However, if your company is a software development company then the responsibility becomes higher than other companies. A software company never compromises its quality of work as it has to maintain compact deadlines.
However, before choosing a software developer team for your brand success consider that company's profile and portfolios. In case, if you are confused about whom to select, type on Google the best software company in Siliguri and pick the one from the top five list of SERP. With these following five things you can easily choose a software company.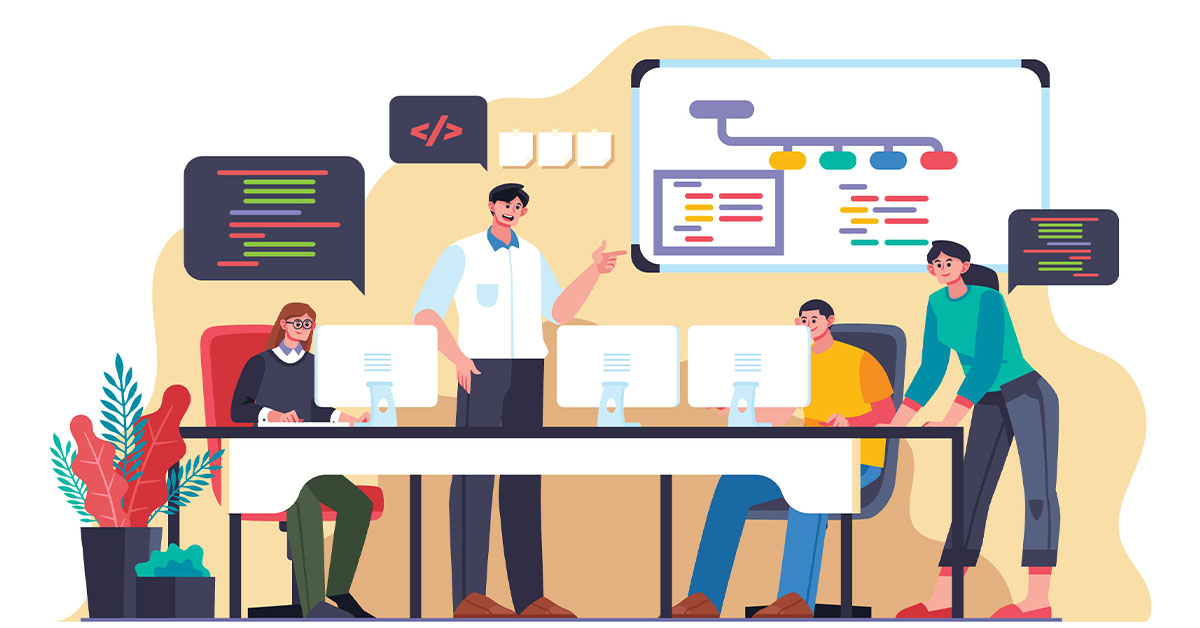 Prioritize Your Requirements
The first criterion to find a company is the one that can give importance to your requirements. Talk to them about your field and learn from them whether they have expertise in that particular arena. So, choose an organization that is perfect for you.
Check The History Of The Company
While you are aware of your field, it is easy to choose the right fit for you. Otherwise, you can run over the reputed ones who are working over your niches. It is better to learn the pros and cons of the company before assigning them.
Don't Skip Feedback
Find out a remote software company is not a simple job. Ask them about their previous project which is matched with you. For judging their quality you can ask them about the size of the project, techniques that they used over those projects, and the delivery time also.
Compare the data with multiple companies after that finalize one.
The right way to find out your best match is to learn the success rate of the company and compare them with others before finalizing the project. It is a little bit tricky job, however, you can do it through Google. Find out reviews, ratings, and comments of previous and present clients of that company.

Know The Budget
Before assigning your project to a software company you should be clear about your budget. You can provide an advance payment before starting the project with specific terms and conditions and clear the remaining amounts after completion of the project. If the company is agreeing with you rely on them.
Check The Flexibility
You consider a team while you learn about their flexibility. You have a team who can accept the project and judge the quality which you want. In this concern, if your team wants to edit or change something after delivery, the software company will proceed without any argument. This flexibility increases your satisfaction.
If a software company in Siliguri will agree with you then choose them wisely. Similarly, write details of your requirements and narrate them before starting the work to avoid massive changes. It is important to say that, some app-developing companies are at the top of the business. To get the best result judge a few things before appointing any team.
---