Nowadays, website design is not only part of the art and culture but also plays a huge role in the business and corporate sectors. Today, to stand tall in the competitive marketplace, a solid strategy or plan may not work without a professional website design. Thus, website design is necessary to make a business.
But do you think without professional help, it is possible? Readymade downloadable web design templates might help you for a few days or one-month trials but not a lifetime. To get the help you can go with website design Coochbehar for a professional, stunning, and trendy design.
But before you hire any agency or professional help, let's explore the top five reasons why should you go with a website design.
1) Set the first impression
Website design isn't an easy task. Thinking of an idea and then putting that idea into creativity might take time. When the designing process ends, it shows the true image of a website. For all online businesses, a professional website design is a must as it makes the first impression on the market.
2) Boost SEO strategy
Making a website design is always good to start an online business but definitely not enough to start marketing. To improve marketing strategy, SEO or search engine optimization is also necessary. But SEO will work more promisingly when your website has an elegant design people are attracted to.
3) Build audience trust 
To gain the trust of your audience, you need to build a good foundation of your work that combines good design and marketing. Now a web design definitely attracts customers whereas the marketing improves your rank high in the marketplace. These are enough to build the trust of your audience.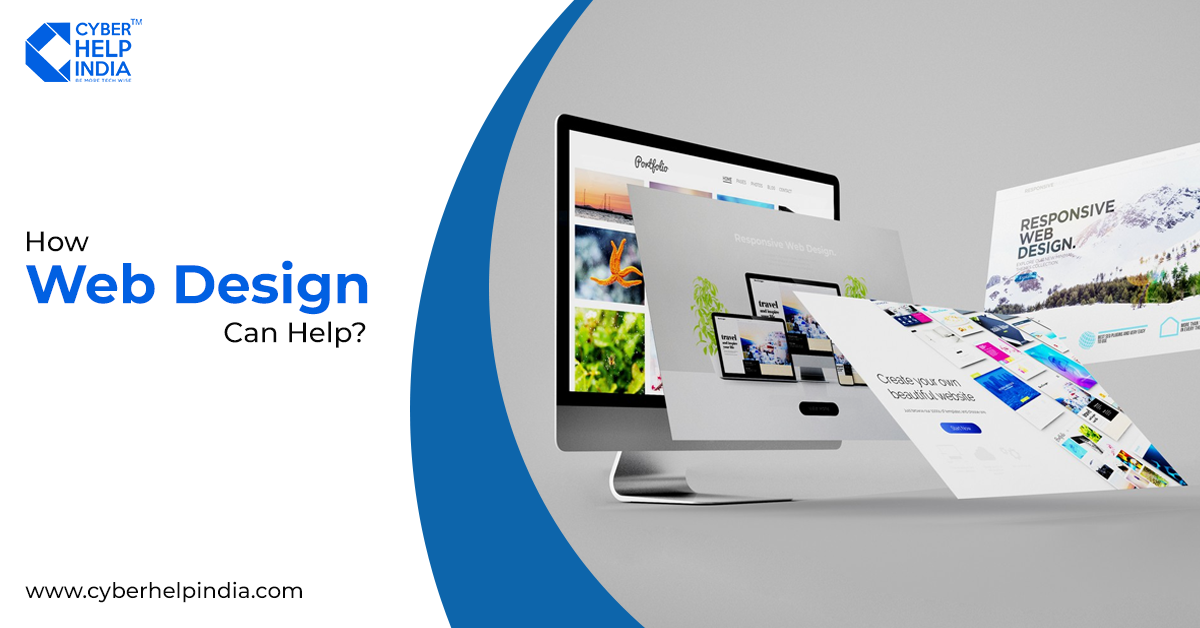 4) Improve website performance
When the customers dive into your site day by day, your website will gain traffic, and the performance getting better day by day. Many business people get rushed from day one of their launch business, but the reality is, that the entire process takes time and gradually improves.
5) Transformation to a brand
Transformation of a small business to a brand is years of journey that takes time and without any professional help, it's almost impossible. To make things happen a bit faster, there is no alternative to website design Coochbehar. Every business struggle to stand on top which is normal and the whole process may vary from business to business.
Lots of investment, searching a genuine marketplace, convincing people, and then selling is years of practice. But professional help can save those years when you are all set to build your journey to a whole new level.
---