Many businesses start their journey with a digital presence. To stay high at the top of the digital marketplace, an online business needs to start with SEO or search engine marketing. This is one of the powerful and organic digital marketing aspects that help to grow your business's performance better as you progress.
SEO is a complete marketing process that needs to understanding the whole marketplace deeply, figuring out the most competitive part of the business, and then after implementing a solid strategy, it produces great characteristics of a business. If your business lacks growth, start your journey with SEO in Darjeeling today.
It doesn't matter what type of business you have. SEO is for everyone who wants solid business growth along with 100% ROI. It's true, that SEO can take time to represent your business's future as the competition in the market is sky-rocketing. If you have enough faith in the process, it will show you some miracles.
If you think, about why you should invest in SEO or how it can help your business grow, then let's understand the benefits it can offer for your business.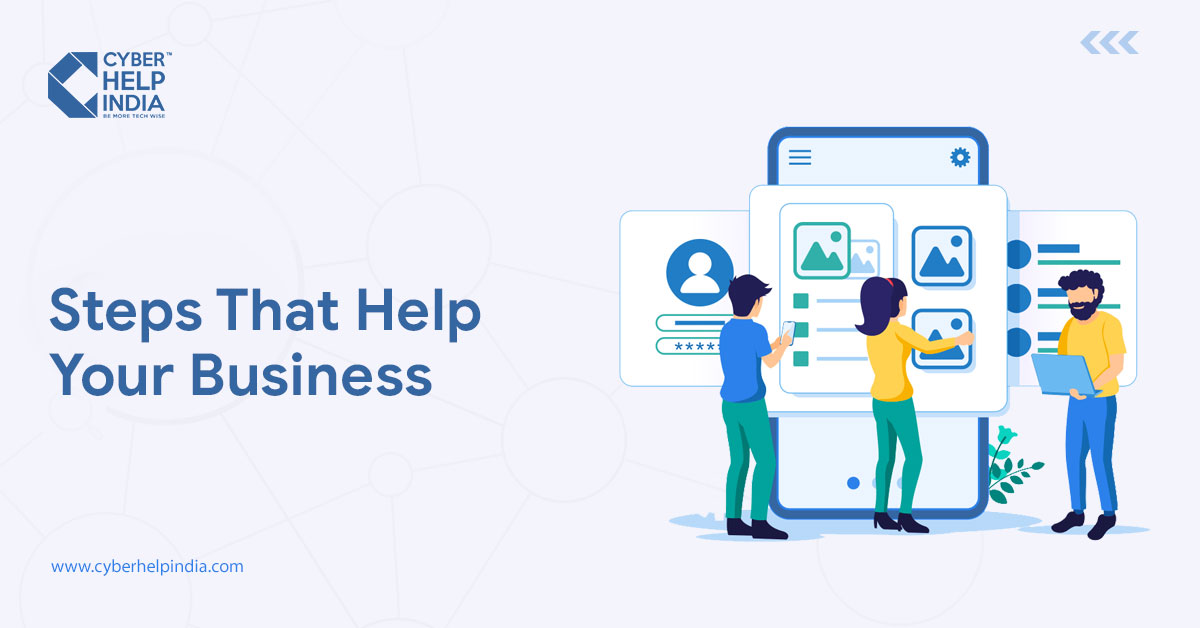 1) Improve Ranking
When the point comes to online business improvement, you can name SEO. This is because its amazing process makes your website at top of the Google's SERP so that online visitors can see your website whenever they are looking for their specific products or services.
2) Boost Traffic
Another magnificent feature of SEO is it can help to boost organic traffic to your website. This also helps to improve your site's performance. Online visitors always looking for their needs and if they find out their needs or even got any information from a website, then that website is featured multiple times by Google itself.
3) Generate Leads
Every online business is looking for potential leads for overall growth and development. Search engine optimization or SEO plays here a key part so that your business can generate promising leads from time to time.  
4) Increase Awareness
With the help of SEO, your small business can even transform into a brand and bring awareness to the marketplace. SEO is a free organic method in digital marketing that simply improves your website's ranking through marketing performance and by building brand awareness.
5) Stable Growth
Not all online businesses are stable in the market. There are many online businesses that are still struggling hard to improve their identity and growth. If you are looking for stable growth for your online business, you can try out SEO in Darjeeling and see your business performance.
Finally, SEO is a great digital marketing process that creates countless business opportunities so that you can grow gradually. If you still doubt how SEO can help to improve your online business performance better, check out here.
---